World leaders in Riyadh pay tribute to late king
World leaders flocked to the Saudi capital to offer their condolences on the passing of late King Abdullah
World delegations flocked to the Saudi capital Riyadh on Saturday to offer their condolences on the passing of Saudi King Abdullah bin Abdulaziz, Al Arabiya News Channel reported.
Russian Prime Minister Dimitri Medvedev, Britain's Prime Minister David Cameron, French President Francois Hollande and Japan's Crown Prince Naruhi arrived in the Saudi capital and offered their condolences to new King Salman bin Abdulaziz.
The White House confirmed on Saturday that U.S. President Barack Obama will cut short his visit to India to fly to Riyadh on Tuesday.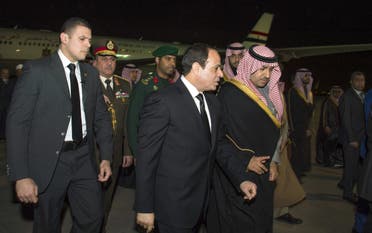 Turkish President Recep Tayyip Erdogan landed in the capital on Friday and took part in the funeral of the late king. Former president Abdullah Gul arrived in Riyadh on Saturday.
Arab leaders who flew to the Saudi capital on Saturday included Sheikh Mohammed bin Rashid, the vice president and prime minister of the UAE and ruler of Dubai, and Sheikh Mohammed bin Zayed, crown prince of Abu Dhabi.
Kuwaiti Emir Sheikh Sabah Al-Ahmad Al-Jaber Al-Sabah, Qatari Emir Sheikh Hamad bin Khalifa Al Thani, and Oman's Deputy Prime Minister Fahd bin Mahmoud al-Said also travelled to Saudi Arabia.
Morocco's delegation headed by the king's brother Prince Rachid arrived in Riyadh on Saturday.
Iran has also sent its delegation headed by Foreign Minister Mohammad Jawad Zarif.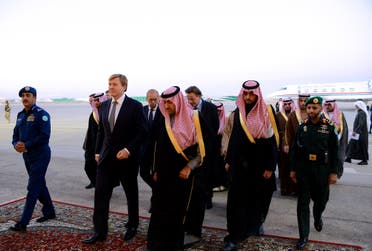 King Abdullah died in the early hours of Friday and his half-brother Salman bin Abdulaziz was declared king, according to a Royal Court statement.
Muqrin bin Abdulaziz was named as Crown Prince while Interior Minister Mohammed bin Nayef was declared as the second-in-line to the throne.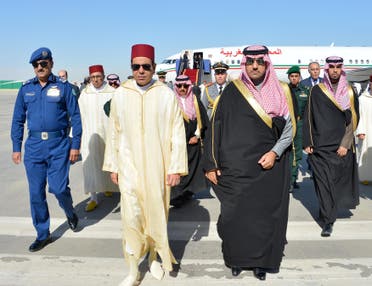 A funeral was held at imam Turki Grand Mosque in Riyadh followed by a simple burial for the late king.
In the evening Saudi citizens flocked to the Governance Palace in Riyadh and pledged their allegiance for the new leaders.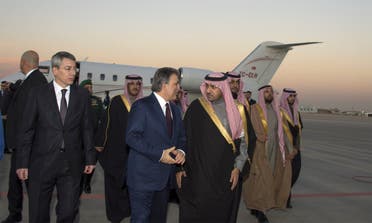 In his first televised address since the passing of King Abdullah on Friday, newly-crowned King Salman bin Abdulaziz called for solidarity and unity among Muslim and Arab nations.
"Our Arab and Islamic nation is in dire need today for its unity and solidarity," King Salman was quoted by the official Saudi Press Agency as saying.
He also vowed to continue on the same path set by King Abdulaziz bin Saud, the founder of the Saudi state.