Saudi King Salman issues major royal orders
King Salman has appointed several ministers and replaced governors of Makkah and Riyadh
Saudi Arabia's newly inaugurated King Salman bin Abdulaziz has issued a series of landmark orders that ushered in fresh new faces into state institutions and awarded financial support for many Saudis.
And the king ordered a total of $30 billion (112 billion Saudi Riyals) spending in the oil rich kingdom.
The king ordered a lavish payout to all state employees on Thursday and reshuffled some top government jobs while keeping in place the oil, foreign, finance, defense and interior ministers.
Read also:
Turki Al-Dakhil named Al Arabiya GM as Adel Altoraifi becomes Info Minister
Saudi King orders massive $29.3 billion spending

The top oil exporter will pay two months bonus salary to all state employees and pension to retired government workers, he said in a series of decrees read aloud on state television a week after Salman succeeded his brother Abdullah as king.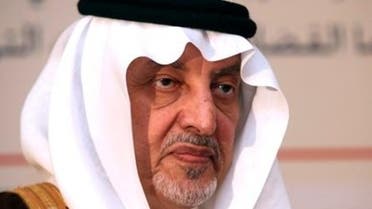 There was also good news for students, people with special needs and those on social welfare who will also receive two months income.

Meanwhile the king announced an amnesty for some inmates held in Saudi jails.

Majid al-Qasabi has been appointed as minister of social affairs. Formerly the Minister of Municipal and Rural Affairs Mansour bin Mutaib has been promoted to the position of Minister Of State.

Saleh Al Sheikh is now the Minister of Islamic Affairs and Al Arabiya General Manager Adel Altoraifi has been appointed Information Minister.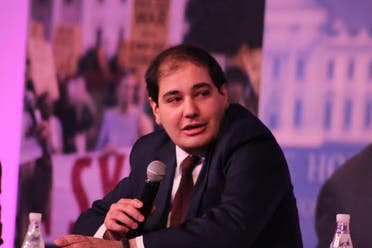 He removed two of the late king's sons from big jobs, making Faisal bin Bandar Riyadh governor instead of Turki bin Abdullah and reinstating Khaled al-Faisal as Mecca governor less than two years after he was replaced by Mishaal bin Abdullah.

The two jobs are usually held by senior princes and have sometimes been stepping stones to higher positions.

Bandar bin Sultan has also been removed from his post on the national security council.

Abdul Lateef bin Abdul Malik Al Sheikh has been made Minister of Municipal Affairs. King Salman has King Salman relieves Intelligence Chief Prince Khaled bin Bandar from his post and appointed him as his advisor.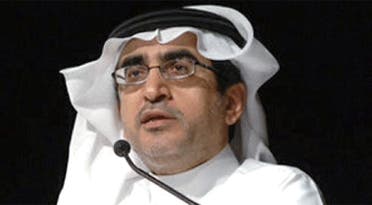 The education policy committee and the council of civil service have been closed, while King Salman has formed two councils of economic affairs and security policy. The education and higher education ministries have been merged. Azzam Al Dakhil has been appointed as minister of education.

Abdul Rahman Abdullah Alsanad has been appointed head of the religious police known as the the Committee for the Promotion of Virtue and the Prevention of Vice.
Khaled al-Muhaisan will head up the anti-corruption committee, while Mohammed Alajaji has been appointed head of the experts committee at the Council of Ministers.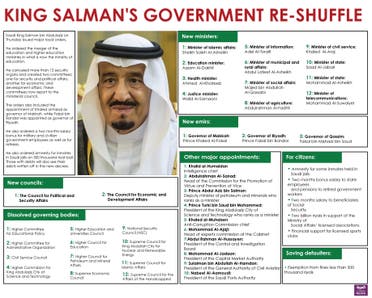 Prince Abdelaziz bin Salman is now deputy oil minister, Fahd Samari has been appointed to the position of adviser at the Royal Court.

The new chairman of the Capital Market Authority will be Mohammed Abdullah Jadaan.