Mother makes emotional plea for daughter's return from Libya
Ms Szymanowicz was shopping in Mothercare when the child's father Maher Belaid abducted the 15-week-old Talia
A Polish woman, whose daughter was kidnapped by her estranged husband and taken to war-torn Libya, has made a plea for her return, UK's Daily Mail reported Friday.
"My heart is broken, I can't even put my pain into words," Mal Szymanowicz wrote.
"I wonder if I will ever see my beautiful daughter again. I cry every single day for her. She was only 15-weeks-old when she was stolen, now she is two. It's so long since I held her in my arms, they feel so empty," Szymanowicz said.
Ms Szymanowicz was shopping in Mothercare when the child's father Maher Belaid abducted the 15-week-old Talia and took her to the capital city of Tripoli.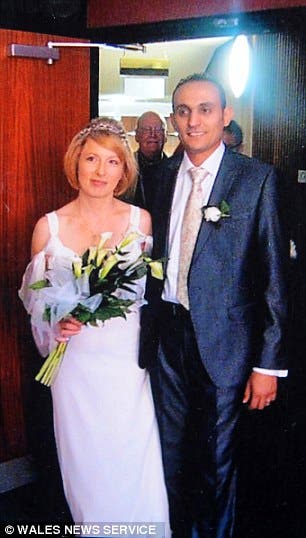 Belaid was jailed for Talia's kidnap last year when he returned to Britain, but he did not have his daughter, who remains in Libya with his family.
The 35-year-old said he would rather go to jail than give up the "tug of love" child.
Szymanowicz said: "What Belaid has done is beyond cruel. He has deprived Talia of a mother and me of my only child. It's a physical pain that never goes away."
"It's like being in a never-ending nightmare - there must be someone out there who can help me get my baby girl back."
Szymanowicz has been apart from her daughter since November 2012 and has only seen her during short Skype calls.
"I've been allowed to see her on Skype for a few minutes but she now calls my husband's mother "mum," Szymanowicz said.
"She doesn't even really know who I am," she said.
Mal has already written to the Prime Minister and the British Embassy in Libya begging for help to bring her daughter back.
Belaid, who was working in a Pizza takeaway, met Szymanowicz in England before they got married.