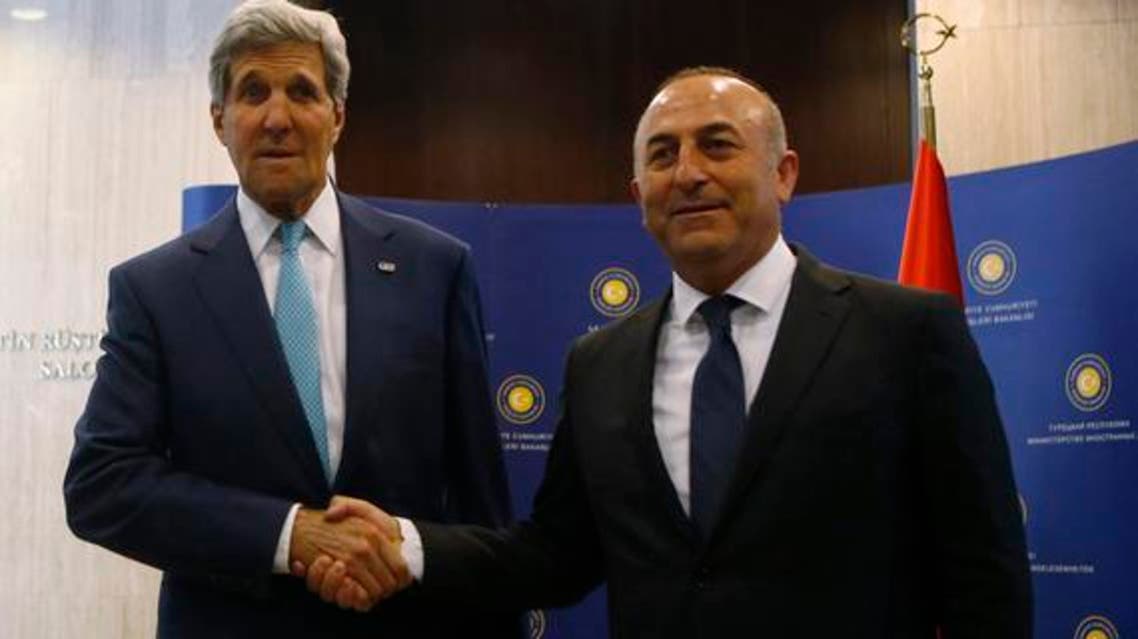 Turkey: U.S. 'sorry' for not taking advice on Syria
Turkish FM Mevlüt Çavuşoğlu criticized Washington's reluctance to heed Ankara's proposals on increasing radicalism in Syria and Iraq
U.S. officials told their Turkish counterparts that Washington is "sorry" for not taking Ankara's proposals on increasing radicalism in Syria and Iraq into consideration, Hurriyet Daily reported Turkish Foreign Minister Mevlüt Çavuşoğlu as saying on Wednesday.
"U.S. officials, including [Secretary of State John] Kerry, have told me that they were now sorry for not taking Turkey's opinions, proposals and findings into consideration at the time," the newspaper quoted Çavuşoğlu as saying in a television interview.
The foreign minister meanwhile urged Washington to increase support to the Western-backed opposition Syrian National Coalition to facilitate a political transition in Syria.
He warned that terrorist groups would linger if Syrian President Bashar al-Assad remained in power.
Turkey also advised Washington on Iraq, he said.
Çavuşoğlu said Ankara warned that former Iraqi Prime Minister Nouri al-Maliki's repressive rule in Baghdad would pave the way to radicalization in the country.
He also said that Turkey has put a travel ban on 9,915 foreign fighters, deporting 1,065 people so far.