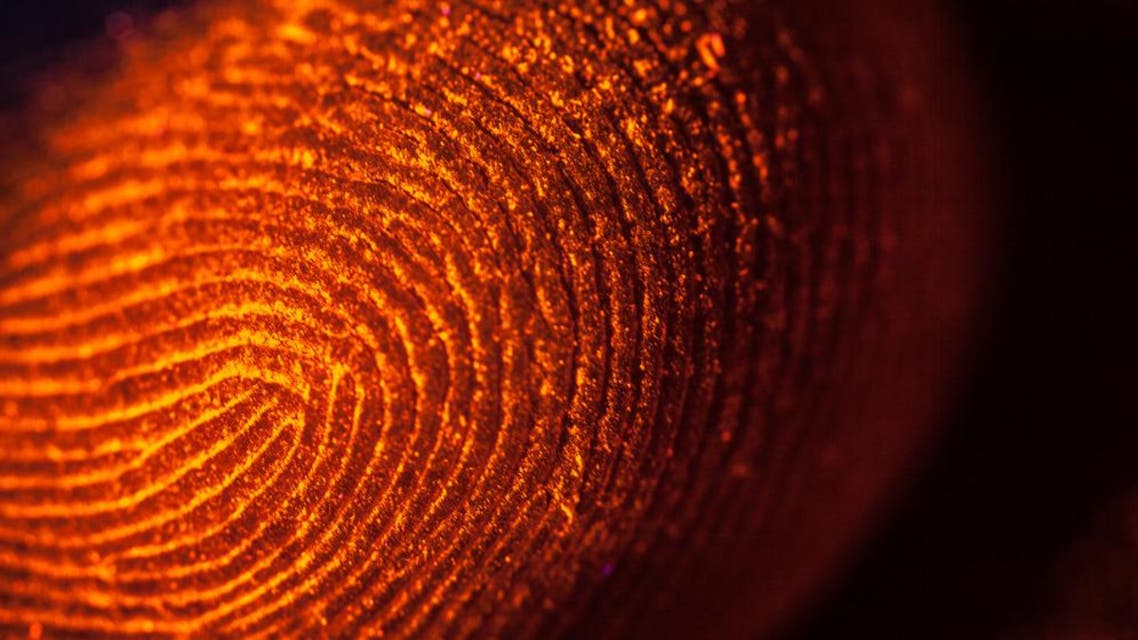 Expats in Saudi Arabia urged to register fingerprints
The Jawazat made fingerprinting mandatory for all its services for expatriates from Jan. 21
The Directorate General for Passports (Jawazat) has asked those expatriates who failed to register their fingerprints to visit any Jawazat office mentioned in the website www.gdp.gov.sa.
The Jawazat stopped providing services to those expatriates who failed to register their fingerprints before the Jan. 21, 2015, deadline, Spokesman of the Directorate General for Passports Lt. Col. Ahmed Fahd Al-Luhaidan said in a statement carried by the Saudi Press Agency on Sunday.
The Jawazat made fingerprinting mandatory for all its services for expatriates from Jan. 21 (Rabi Al-Thani 1).
This is applicable to all expatriate men and women above the age of 15. All expatriates must have mandatory biometric data for services such as exit and reentry visa, profession change, transfer of passport information (naql al-ma'lumat) and renewal of iqamas (residence permits).
The Jawazat is keen to record biometric data of all expatriate men and women with its central network system.
Therefore, the directorate started making fingerprinting for all expats mandatory for all passport services in phases.
In the first phase, it was applicable for issuance of new iqama and a final exit. Earlier, it was only optional.
This article was first published in the Saudi Gazette on February 9, 2015.