ISIS magazine interviews Hayat Boumedienne
Hayat said she was 'at ease' to have immigrated to the ISIS
The latest issue of Dabiq, a magazine produced by the Islamic State of Iraq and Syria (ISIS), has featured an interview with Hayat Boumedienne, the widow of Paris Kosher market gunman Amedy Coulibaly, saying that she felt "at ease" with having "migrated" to ISIS.
In the interview, which did not show her photo, she was named "Umm Basir al-Muhajira" and was identified as the widow of "Abu Basir al-Ifriqi (Amedy Coulibaly)"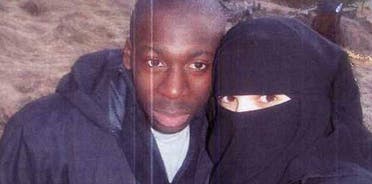 "Living in a land where the law of Allah .is implemented is something great," Dabiq quoted the 26-year old woman as saying. "I feel at ease that I have carried out this obligation," said the most wanted woman in France.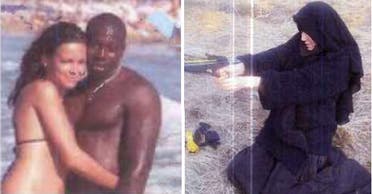 Speaking about Coulibaly, whom she married in a religious ceremony, the woman said "he was very happy" when the so-called caliphate was declared.
"He immediately believed in the caliph and the caliphate by swearing allegiance.
"His eyes shined every time he would watch the videos of the Islamic States. He would say, "Don't show me this," because when he would watch the videos, it would make him want to perform hijra [immigration] immediately and that would have conflicted with his intent to carry out the operations in France," she said.
Three days after the Paris shooting on Jan. 9, Turkey released footage of the woman when she arrived in Istanbul from Madrid. The trip was made on on Jan. 2, a week before the attacks.