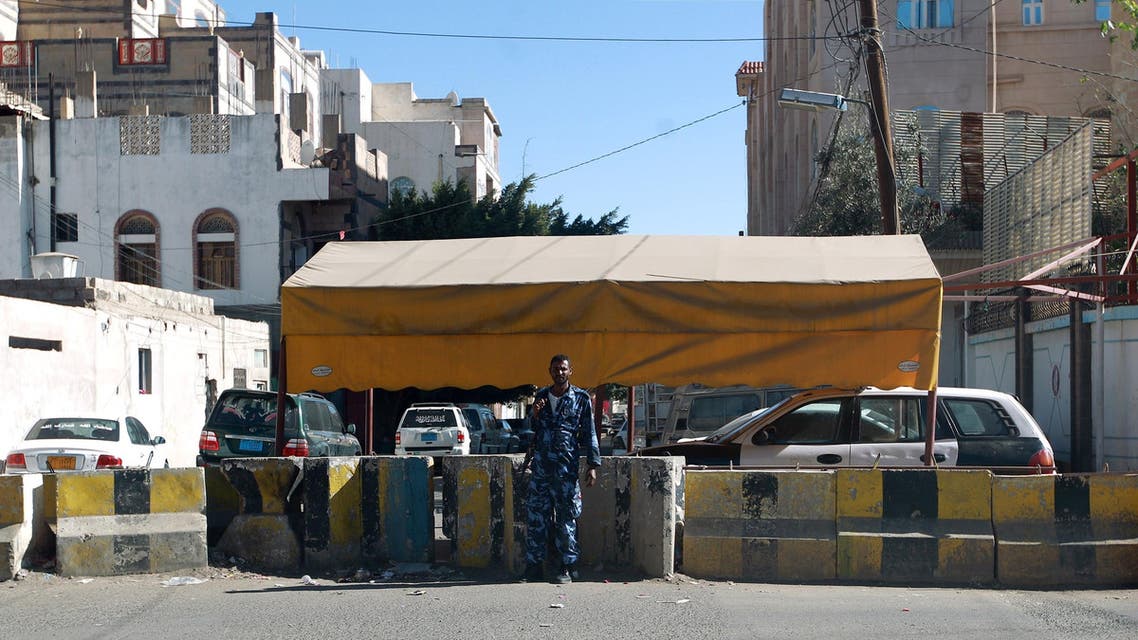 UAE evacuates embassy in Yemeni capital
The move comes after Saudi Arabia, the United States, Germany, Britain, France and Italy announced they had also evacuated their diplomatic missions
The United Arab Emirates announced the closure of its embassy in Sanaa on Saturday and evacuated staff over security concerns following the takeover of power by the Houthi militant group.
The move comes after Saudi Arabia, the United States, Germany, Britain, France and Italy announced they had also evacuated their staff from their embassies in Sanaa.
The UAE foreign ministry said in a statement carried by the official WAM news agency that it "has suspended embassy operations in the Yemeni capital Sanaa and evacuated all staff.
"This decision comes in light of the increasingly deteriorating political and security situation" and the "unfortunate events with the Houthis undermining legitimate authority in the country."
The Houthi group dissolved Yemen's government and parliament on Feb. 6 after seizing the presidential palace and key government buildings.
U.N. Secretary General Ban Ki-moon said this week that Yemen was "collapsing before our eyes" and called for Western-backed President Abedrabbo Mansour Hadi to be restored to power.
Foreign ministers of the six-nation Gulf Cooperation Council are to meet later on Saturday in the Saudi capital Riyadh for expected talks on the Yemen crisis.
Last week the GCC denounced the Huthi action as a coup.