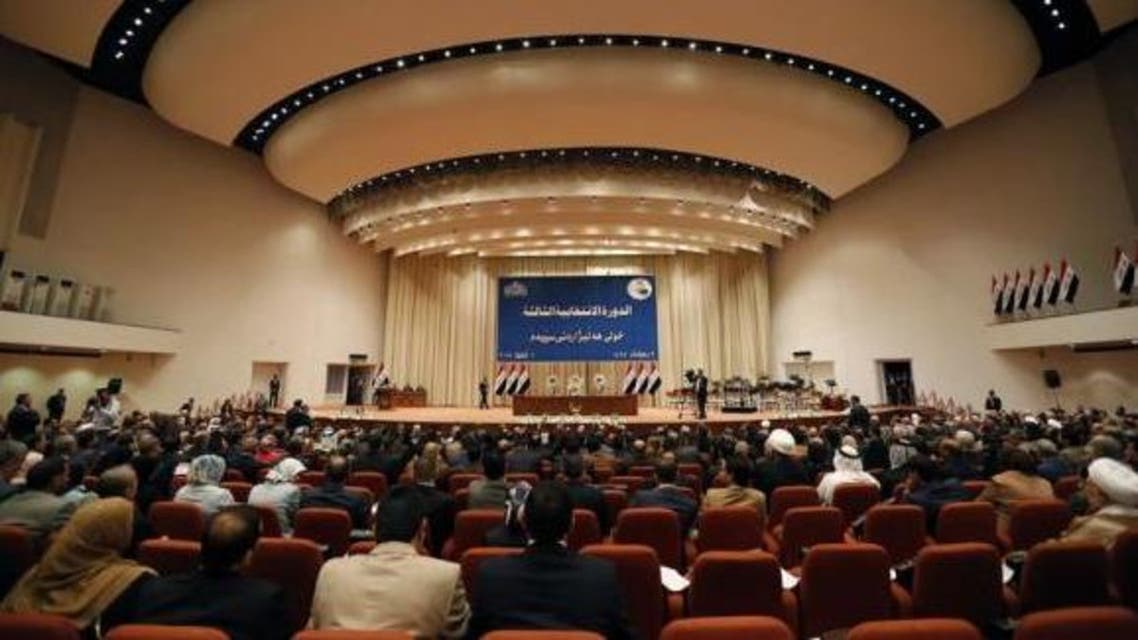 Sunni Iraqi MPs boycott parliament over murder of tribal chief
The boycott comes weeks after gunmen shot dead three Sunni clerics in the Shiite-majority southern province of Basra
Sunni politicians announced Sunday they were boycotting Iraq's Shiite-dominated parliament after the killing of a prominent tribal leader whose death has been blamed on Shiite militias.

The boycott, which also comes weeks after gunmen shot dead three Sunni clerics in the Shiite-majority southern province of Basra, is likely to increase sectarian tensions in Iraq where Sunnis are a minority.

Sheikh Qassem Sweidan al-Janabi, his son and seven bodyguards were killed by gunmen after their convoy was ambushed in Baghdad, with most of them shot in the head, members of his tribe have said.

Lawmaker Zeid al-Janabi, a nephew of the tribal leader, was with the group when they were ambushed but was later released unharmed.

The boycott by Sunni lawmakers -- who hold 73 seats in the 328-strong parliament -- was announced in a statement posted on the official Facebook page of Sunni parliament speaker Salim al-Juburi.

Representatives of Sunni parliamentary blocs held "an extraordinary meeting late Saturday... and agreed to suspend their parliamentary activities," the statement said.

The meeting, which went well into the night, "discussed the latest security developments, particularly the criminal attack that targeted MP Zeid al-Janabi, his relatives and bodyguards," it added.

Participants at the meeting "insisted on submitting to the government a draft resolution to ban militias and criminalize sectarianism," the statement added, using the word "militias" to refer to Shiite groups.

Sunni MP Nahida al-Daini confirmed to AFP that Sunni lawmakers "began observing from Saturday night an open-ended" boycott of parliament.

She said that a commission was set up to hold negotiations "over the next four days" with other parliamentary blocs, including the formation of Shiite Prime Minister Haider al-Abadi.

There was no claim of responsibility for the attacks but Abu Qusay, a cousin of Sheikh Janabi, blamed "armed militias backed by some sides of the government" for the killings.

He was apparently referring to Shiite militias who have been helping government forces battle ISIS.

Sheikh Janabi was a prominent figure in the religiously mixed areas sought of Baghdad, often described as a key player in efforts to combat sectarianism.