Exclusive: ISIS chief Baghdadi in new pictures
Documents show that Baghdadi studied Sharia between 1991 and 1992 at Baghdad University
New pictures and documents obtained by Al Arabiya News Channel on Thursday revealed further details of ISIS leader Abu Bakr al-Baghdadi.
The documents include a certificate of Iraqi citizenship and a high school graduation paper.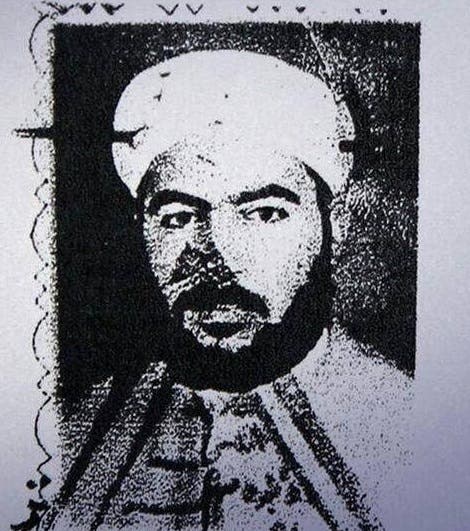 Born in Samarra on the east bank of the Tigris River in the Salah ad-Din Governorate in 1971, al-Baghdadi was identified by his birth name, Ibrahim Awad Ibrahim al-Badry.
He attended the college of Sharia (Islamic jurisprudence) between 1991 and 1992 at Baghdad University.
Two pictures showed a bearded Baghdadi wearing white turban and white robe.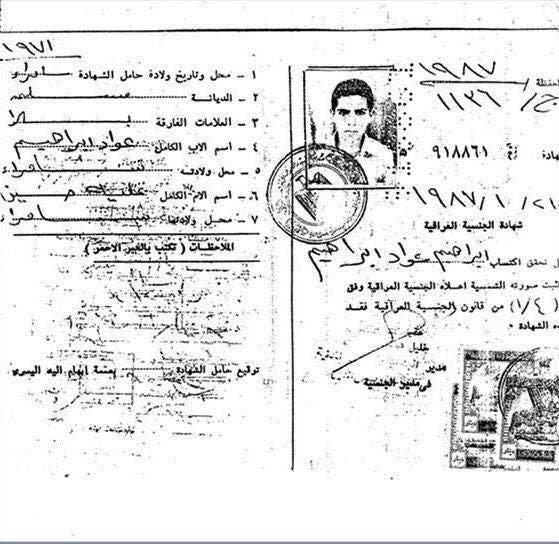 Earlier, declassified military documents obtained by a U.S. news website showed that Baghdadi was held as a "civilian detainee" by U.S. occupation forces in Iraq in 2004.
The documents showed that he was captured between Feb. 4, 2004 and Dec. 8, 2004.
His "civilian occupation" was identified as "administrative work (secretary)."