Police hunt for 'ISIS-bound' London girls
The three friends, two aged 15 and one 16 flew to Turkey without telling their families
Counter-terrorism police in Britain issued an appeal on Friday for information on three London schoolgirls suspected of travelling to areas controlled by the Islamic State of Iraq and Syria (ISIS) via Turkey.
Photos released by the Counter Terrorism Command (SO15) show Shamima Begum, 15, Kadiza Sultana, 16, and a third unnamed girl travelling through Gatwick airport before boarding a flight to Turkey.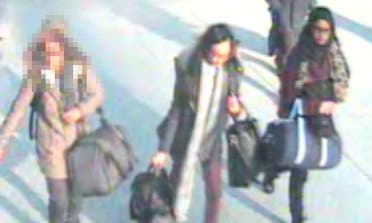 The girls were last seen on the morning of Feb.17 at their east London homes, authorities said in a statement posted on the Metropolitan website.
The statement added that anyone who saw the girls on their way or at the airport immediately contact the police, explaining that "any piece of information, no matter how small, could help the UK or Turkish authorities locate them so they can be safely returned home to the UK."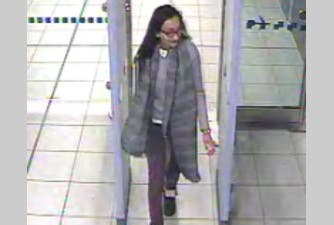 Detectives issued an appeal for the girls to come home to their worried families in addition to publishing information on their appearances and clothing at the time of their disappearance.
"We are extremely concerned for the safety of these young girls and would urge anyone with information to come forward and speak to police. Our priority is the safe return of these girls to their families," SO15 Commander Richard Walton said.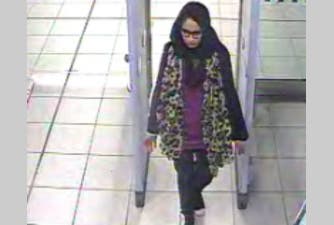 "We are reaching out to the girls using the Turkish media and social media in the hope that Shamima, Kadiza and their friend hear our messages, hear our concerns for their safety and have the courage to return now, back to their families who are so worried about them," he added.
Counter terrorism officers said the girls provided their parents with viable reasons to why they would leave the house on the day of their disappearance. They then met at Gatwick airport and boarded a Turkish Airlines flight at 12:40 pm to Istanbul. The flight landed at 6:40 pm local time, police said.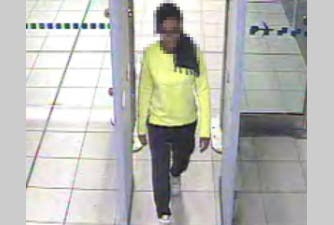 Walton is hopeful the girls are still in Turkey, as it would be feasible to persuade them into returning home.
"If we are able to locate these girls whilst they are still in Turkey we have a good possibility of being able to bring them home to their families. Anyone with any information about where they are should call the incident room via the free phone Anti-Terrorist Hotline number on 0800 789 321."
Authorities have released details on the three girls in hope of soliciting information on their whereabouts from the public.
"It is an extremely dangerous place and we have seen reports of what life is like for them and how restricted their lives become. It is not uncommon for girls or women to be prevented from being allowed out of their houses or if allowed out, only when accompanied by a guardian," Walton said.