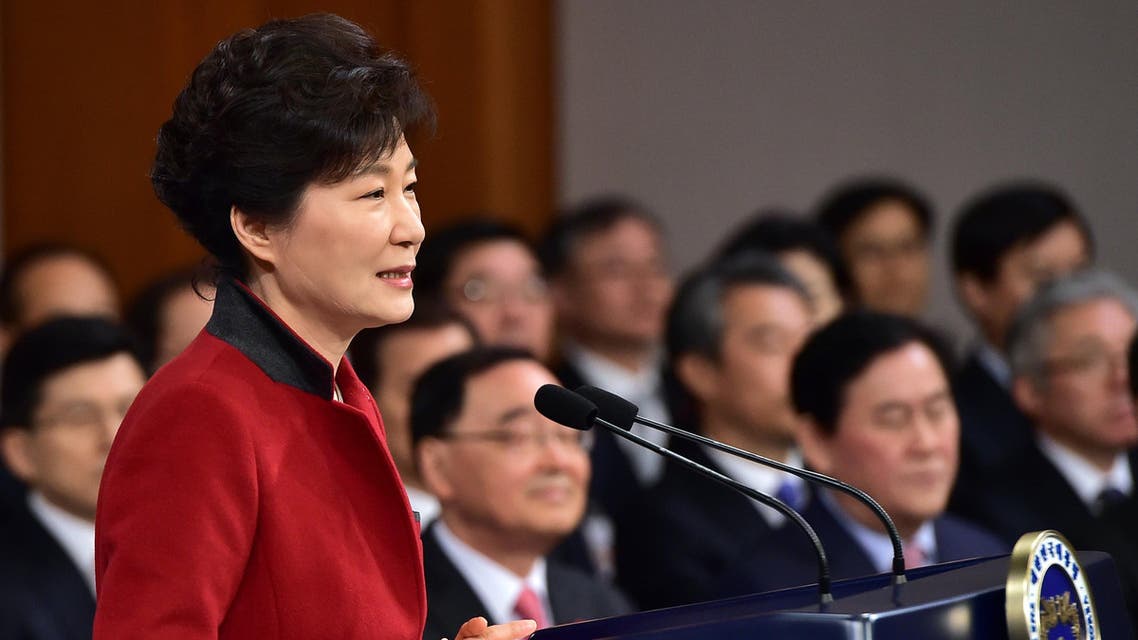 S. Korea president to visit Saudi Arabia early March
South Korea's president will visit Saudi Arabia early next month
South Korea's president will visit Saudi Arabia early next month, the Saudi Press Agency said on Sunday.
The state-run agency said the visit by President Park Geun-hye, planned to begin on March 3 and end March 5, comes within the framework of "distinguished bilateral relations between the two friendly countries."
According to the South Korean news agency Yonhap, Park plans to launch a nine-day visit to the Middle East starting on March 1.
Park will visit Kuwait, Saudi Arabia, the United Arab Emirates and Qatar during the visit, her first abroad this year, the agency said, quoting the country's presidential office.