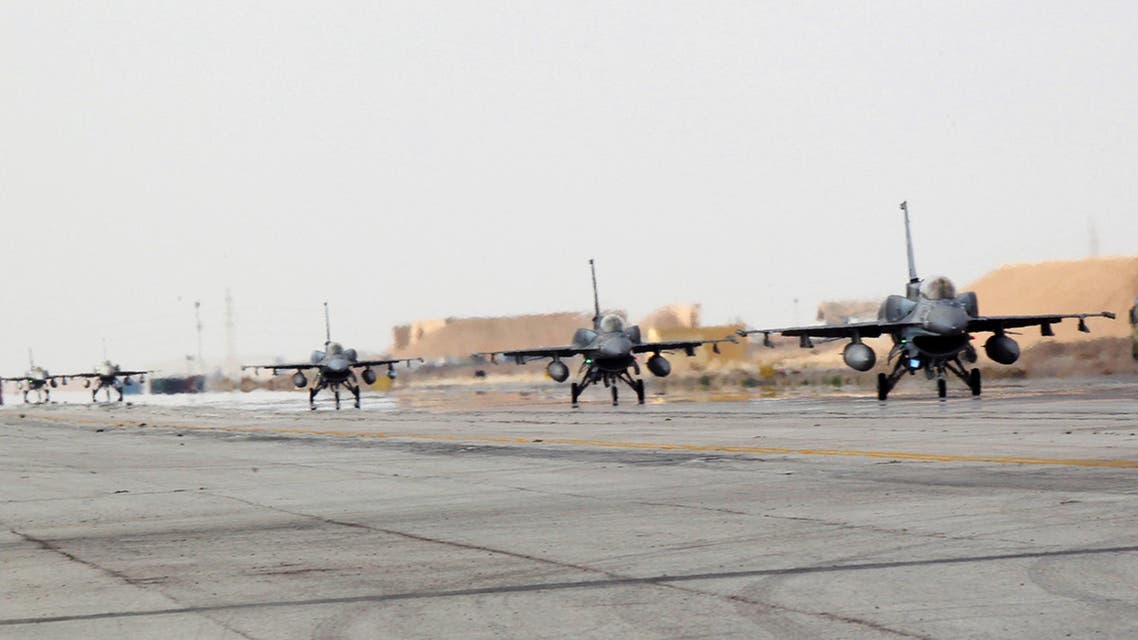 Air strike kills 17 ISIS militants, nine civilians in Iraq
The source in al-Qaim hospital said 29 militants were wounded in the strike targeting ISIS positions in al-Rumana and Husaiba areas
A coalition air strike near the Iraqi border town of al-Qaim killed at least 17 ISIS militants and nine civilians overnight, a hospital source said.

"Anonymous sources" told Arabic channel al-Arabiya al-Hadath that said ISIS leader Abu Bakr al-Baghdadi was there.

The source in al-Qaim hospital said 29 militants were wounded in the strike targeting ISIS positions in al-Rumana and Husaiba areas, and some were taken across the border to Syria for treatment.

ISIS daily radio broadcast al-Bayan said "Crusader Safavid" air strikes near al-Qaim had killed three people and wounded others including women and children, using the derogatory term they use for the anti-Islamic State coalition.

Al-Qaim is about 330 km (200 miles) northwest of Baghdad.

Separately, coalition planes bombed al-Rutba district, 385 km west of Baghdad, killing six ISIS militants and 11 civilians, according to a source in the local hospital.