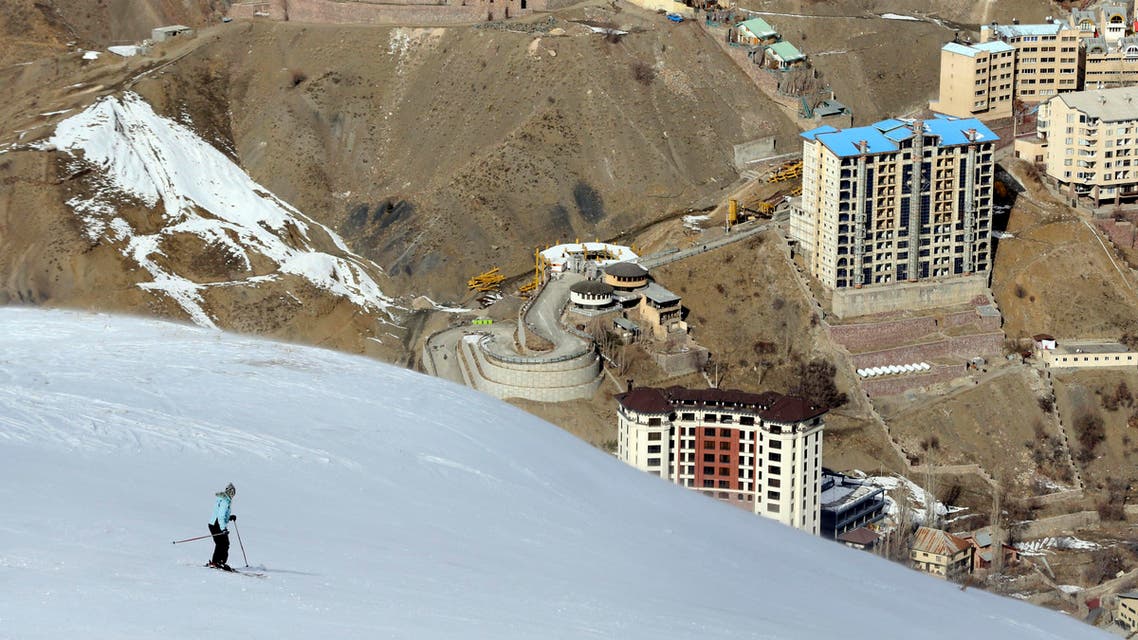 Iran military helicopter crash kills three
It is thought the crash was due to heavy snow in the area where the crash happened
An Iranian military helicopter crash on Thursday north of Tehran killed all three people on board, media reported, quoting a local official.
"Initial information indicates that the helicopter belonged to the air force and that the three crew members on board were killed," said Fars news agency, quoting the governor of the Shemiranat region, Ezzatollah Khanmohammadi.
He said the afternoon crash was probably due to heavy snow storms that battered the region all the way to Tehran.
The accident occurred in the Alborz mountain range, a few kilometers north of Tehran.