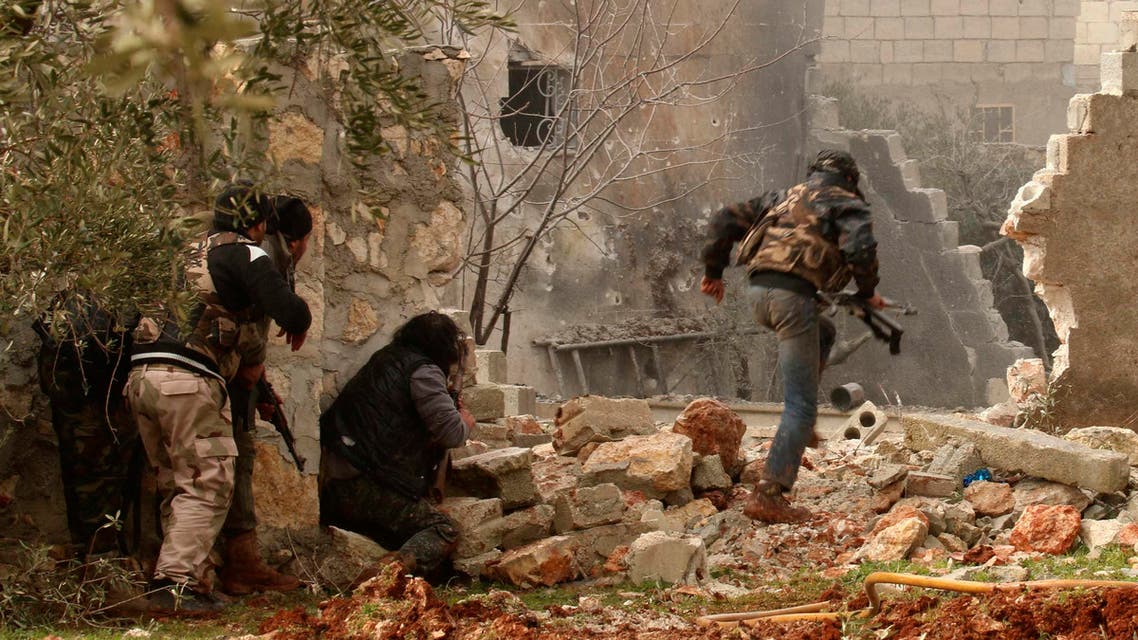 U.S. says far more Syrians ready to fight ISIS
The U.S. describes the number of moderate Syrians ready to fight ISIS is 'much higher' than 'expected'
The number of moderate Syrian fighters ready to fight Islamic State of Iraq and Syria (ISIS) militants is more than U.S. officials had expected, the White House's special envoy for the campaign against the group said on Wednesday.

"The numbers are much higher than we thought, and it has been very encouraging. We've had an encouraging sense that there is an interest in this," retired General John Allen, President Barack Obama's envoy to the anti-IS[IS] coalition, told a U.S. Senate committee.

U.S. officials have said they plan to train about 5,000 Syrian fighters per year for three years at sites outside Syria as part of the campaign to stop ISIS, which has seized swathes of territory in Iraq and Syria.

Allen testified to the Senate Foreign Relations Committee as lawmakers began considering Obama's request for a formal three-year authorization for the campaign against ISIS.

The measure is expected to face difficulty in Congress, where many Democrats worry it will lead to another long engagement by U.S. combat troops in the Middle East and Republicans are concerned it does not give commanders enough
flexibility to defeat ISIS.
Syrian Kurds cut ISIS supply line
Meanwhile, Kurdish militia pressed an offensive against ISIS in northeast Syria on Wednesday, cutting one of its supply lines from Iraq, as fears mounted for dozens of Christians abducted by the hardline group.
The United States on Wednesday also "strongly condemned" attacks on Assyrian Christian villages in northeastern Syria and the abduction of civilians.
Christian Syrian activists said Tuesday that ISIS has abducted at least 150 people from these villages.
The abductions in Syria follow advances by Kurdish forces against ISIS in parts of the northeast near the Iraqi border, an area of vital importance to the group as one of the bridges between land it controls in Iraq and Syria.

"They want to show themselves strong, playing on the religion string, at a time when they are being hit hard," said Rami Abdulrahman, who runs the British-based Observatory, speaking by telephone.