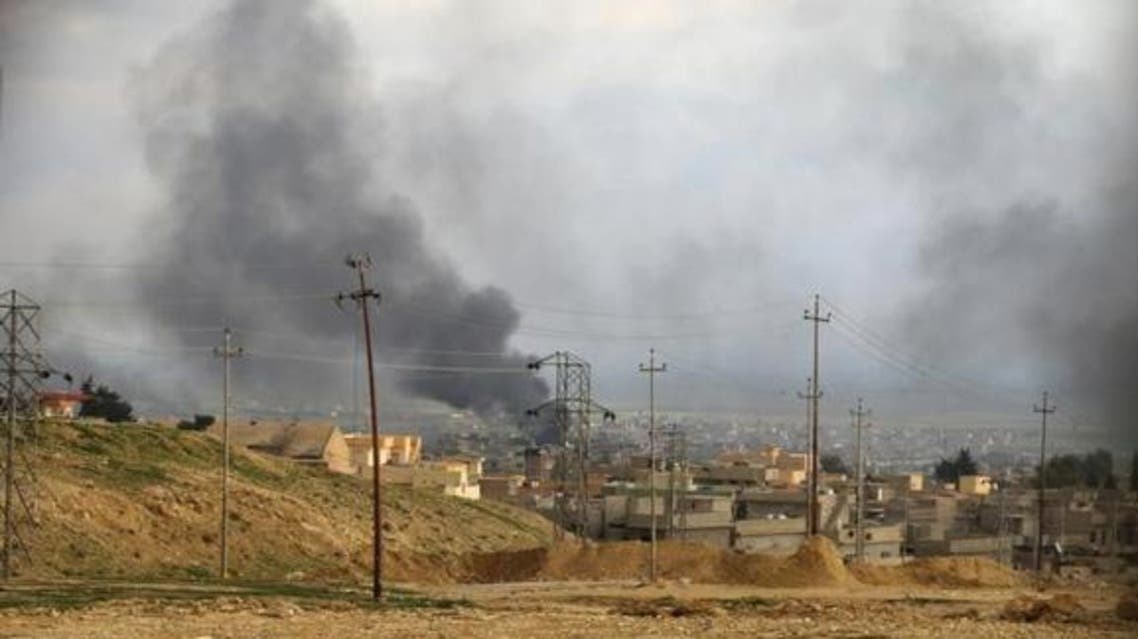 U.S.-led coalition launches 14 air strikes against ISIS
Five air strikes were conducted in Syria while nine air strikes were launched in Iraq
The United States and its partner nations launched 14 air strikes against ISIS militants in Iraq and Syria since Wednesday morning, the Combined Joint Task Force said on Thursday.

Five air strikes were conducted in Syria, the task force said in a statement. They struck ISIS tactical units near Al Hasakah and fighting positions near Kobani.

In Iraq, nine air strikes were launched near Al-Asad, Fallujah, Mosul and other locations, hitting tactical units, buildings, vehicles and a training camp, the statement said.