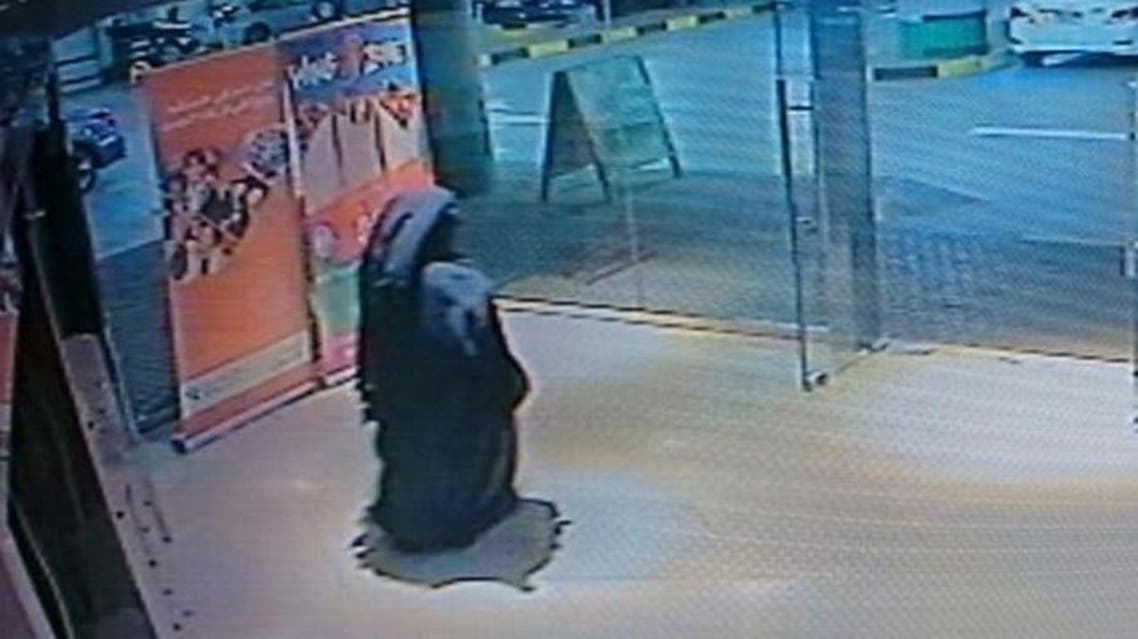 Killer of U.S. teacher in Abu Dhabi referred to Federal Supreme Court
Following her arrest, Alaa Bader Abdullah was charged with the murder of 47-year-old Ilboya Ryan, stabbing her with a knife in a mall on Al Reem Island
An Emirati woman was referred to the UAE Federal Supreme Court on charges of killing a U.S. citizen in December in addition to attempting to kill residents in an Abu Dhabi apartment building, the official WAM news agency reported Sunday.
Following her arrest, Alaa Bader Abdullah was charged with the murder of 47-year-old Ilboya Ryan, stabbing her with a knife in a mall on Al Reem Island. Abdullah then, authorities say, set up a home-made explosive device outside the apartment of a U.S. doctor of Egyptian origin.
She also faces charges of establishing and managing "an account on the internet under a pseudonym with a view to promoting ideas of a terrorist group, publishing through this account information intended to distort the reputation, prestige and stature of the state and undermine its figures," WAM reported.
Abdullah is accused of "funding a terrorist organization knowing that it will be used in terrorist acts, and that she committed those crimes with terrorist intent to cause death," UAE Attorney General, Salem Saeed Kubaish was quoted as saying.
Authorities say these charges come after investigations revealed that Abdullah had been listening to lectures by prominent al-Qaeda leaders Osama bin Laden and Abu Musab al-Zarqawi.
She reportedly adopted the "takfiri" thought, an extreme interpretation of Islam adopted by the likes of al-Qaeda and the Islamic State of Iraq and Syria (ISIS) and sought to "engage in terrorist acts."
Kubaish claims Abdullah had at one point donated a sum of money to al-Qaeda with the intent of financing terrorist plots within the UAE.
He added that the accused had confessed in detail to investigators to have committed these crimes. During these investigations, the Kubaish emphasized that she had been afforded due process and the rights afforded to her by law.