Saudi diplomat held by al-Qaeda in Yemen freed
Abdullah al-Khalidi, a deputy consul in the southern port city of Aden was kidnapped on March 28, 2012
A Saudi diplomat returned to Riyadh on Monday after he was released by kidnappers in Yemen where he spent three years as a hostage, the kingdom's Interior Ministry said in a statement carried by state media.

Abdullah al-Khalidi, a deputy consul in the southern port city of Aden was kidnapped on March 28, 2012.
Last September, he appeared in a nearly two-minute video with his head covered and sporting a long beard as he appealed for Riyadh to negotiate his release.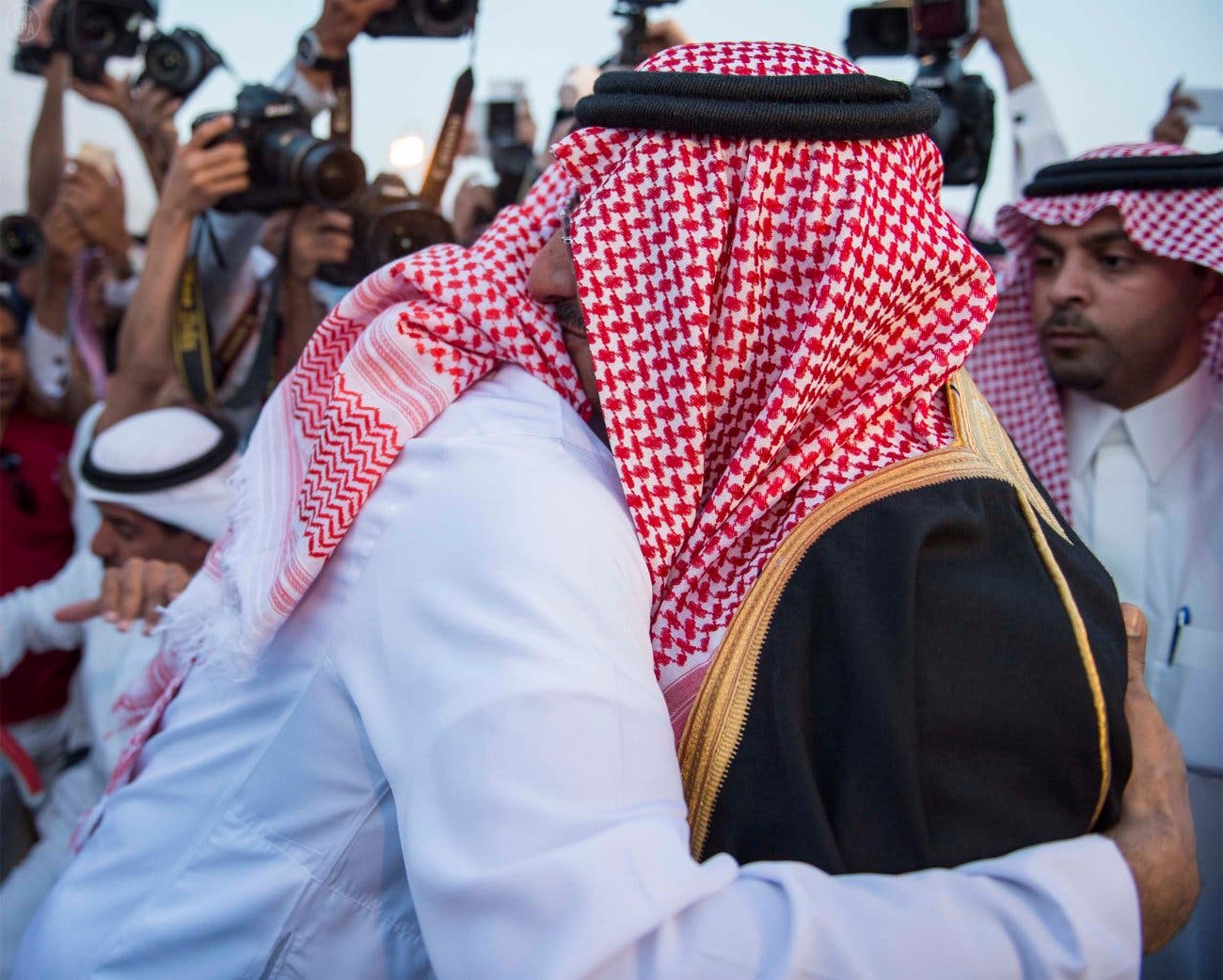 Militants from al-Qaeda in the Arabian Peninsula (AQAP) said they seized Khalidi in a bid to secure the release of female prisoners in Saudi Arabia and to raise a ransom.
AQAP claimed responsibility for Khalidi's abduction last April.
Also read: Exclusive interview with freed Saudi diplomat in Yemen
Saudi Press Agency (SPA) cited an interior ministry source as saying that Khalidi's release was the result of "intensive efforts made by the presidency of the General Intelligence."
Deputy Crown Prince and Interior Minister Mohammed bin Nayef greeted Khalidi upon his arrival to in Riyadh on Monday.
The ministry said "the state will spare no effort in maintaining its citizens and ensuring their safety wherever they are," according to SPA.