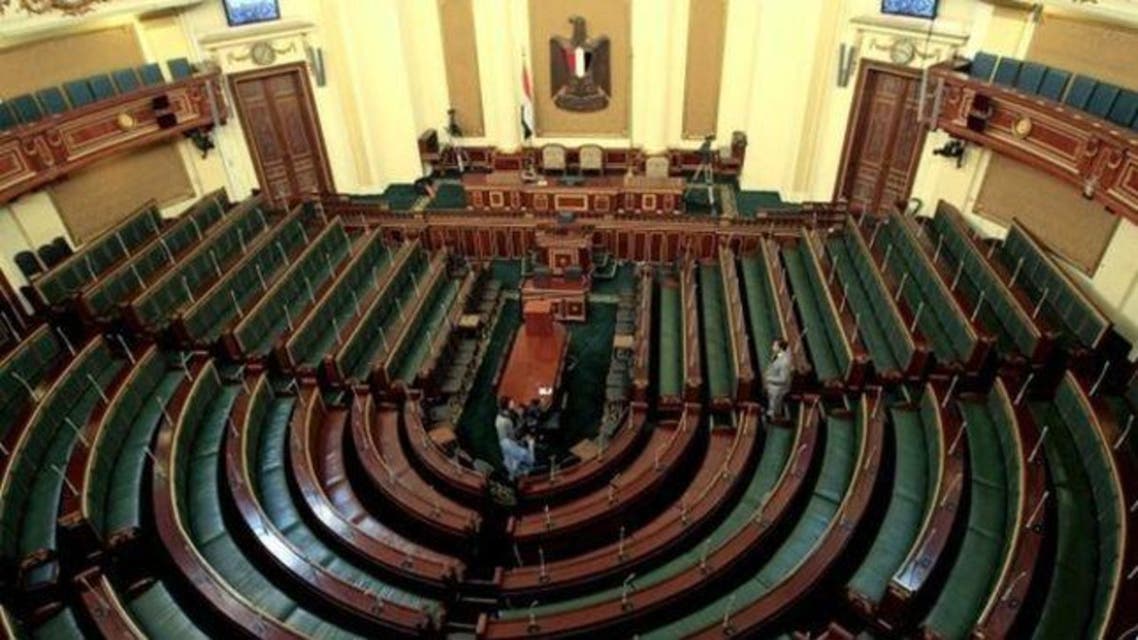 Egypt court ruling halts parliamentary election
The Supreme Constitutional Court on Sunday found part of an election law that has to do with defining voting districts unconstitutional
Egypt's Administrative Court issued a ruling on Tuesday that effectively halts the March/April parliamentary election process, judicial sources said.

The state-run Al Ahram news portal confirmed the Administrative Court's ruling.

"The Administrative Court ruled ... halting the execution of the measures taken by the High Election Committee based on the ruling of the Constitutional Court," a judicial source said, citing the ruling.

The Supreme Constitutional Court on Sunday found part of an election law that has to do with defining voting districts unconstitutional.

It was not immediately clear how long the process would be pushed back. The first phase of the election was due to start on March 22.

The election is the final step in a political road map that the army announced in July 2013.

Egypt has been without a parliament since June 2012, when a court dissolved the democratically elected main chamber, reversing a major accomplishment of the 2011 uprising that toppled autocrat Hosni Mubarak.