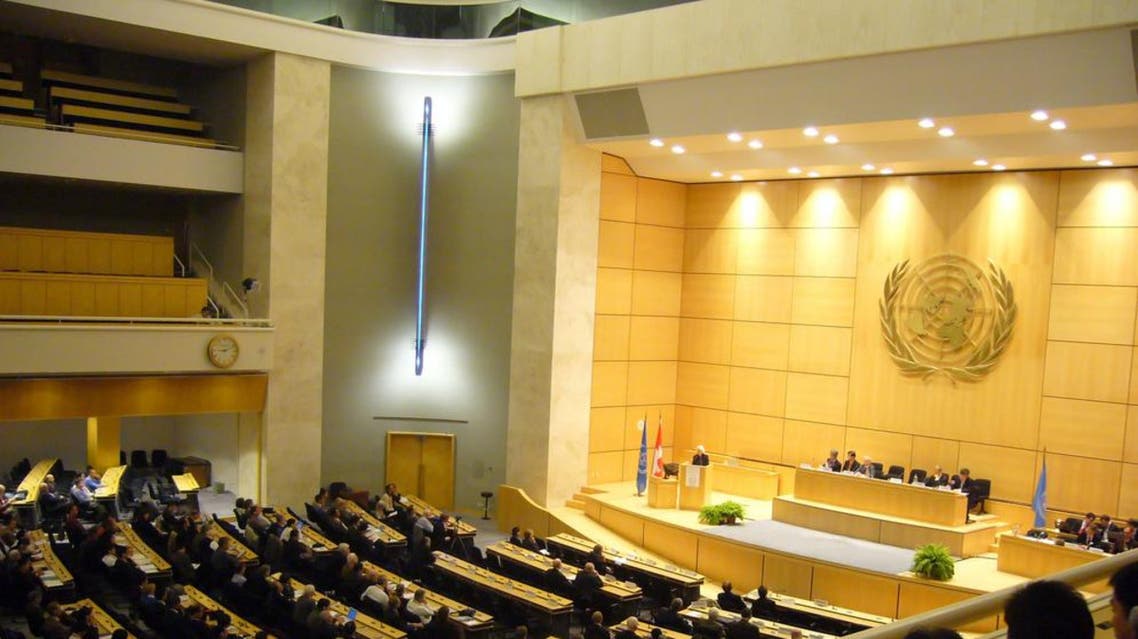 Iran, U.N. atomic watchdog to meet in Tehran on March 9
The U.N. atomic agency said on Wednesday that a team led by its chief inspector would hold talks in Tehran
The U.N. atomic agency said on Wednesday that a team led by its chief inspector would hold talks in Tehran on March 9, seeking to advance a stalled probe into Iran's nuclear program.
"The IAEA and Iran have agreed to hold a technical meeting in Tehran on March 9, 2015," the International Atomic Energy Agency said in a statement.
"The IAEA delegation will be headed by Tero Varjoranta, IAEA deputy director-general and head of the Department of Safeguards."
The IAEA conducts regular inspections of Iran's declared nuclear facilities but it also wants Tehran to answer allegations of past efforts to develop atomic weapons.
Iran rejects the allegations and after some minor progress last year a probe by the IAEA is stuck. The last technical meeting dates back to November.
Separately, Iran and six world powers are currently seeking a historic deal easing once and for all concerns about the country's nuclear program.
Such an accord would cover Iran's current activities, which Iran insists are to generate electricity and other peaceful purposes, not those in the past.
But experts say that resolving the IAEA's concerns about the past would be an important element is restoring trust between Iran and the West over Tehran's nuclear work.