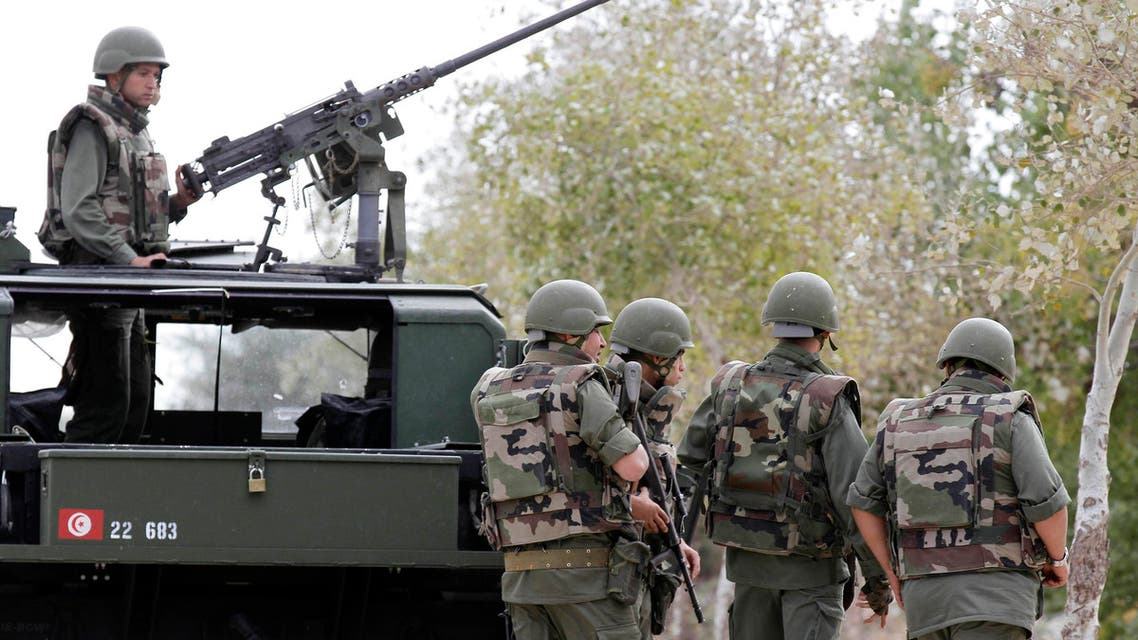 Tunisian army kills two Islamist militants near Algerian border
The fighting came after army and police launched a major operation this week to flush out militants
Tunisian police killed two Islamist militants during clashes near the Algerian border, where the military has been targeted previously in ambushes, the army said on Wednesday.
The fighting came after army and police launched a major operation this week to flush out militants from a base in the Chaambi mountains near Algeria.
"Our special forces killed two members of the terrorist group in Chaambi mountains in an exchange of fire," said army spokesman Bel Hassen Ouslati. "The Tunisian army seized weapons, after the confrontation with terrorists," he added.
Last month, four Tunisian police were killed in a militant attack in the same central region of Kasserine.
With its transition to democracy complete after a 2011 uprising against autocratic leader Zine El-Abidine Ben Ali, Tunisia's government is turning its attention to tackling economic reforms and also tightening security.
Several militant groups emerged after 2011, including Ansar al-Sharia, which is listed as a terrorist organization by U.S. and European officials.
Additionally, more than 3,000 Tunisians have left to join the war in Syria and Iraq, and the government is concerned about the prospect of returning jihadi fighters.