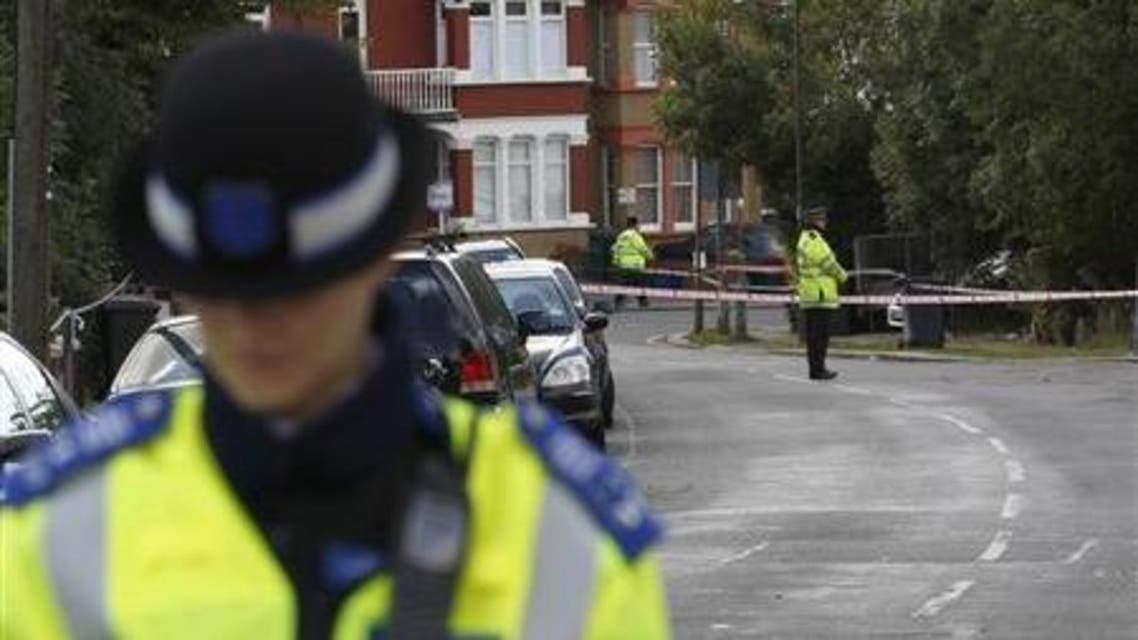 UK man arrested on suspicion of trying to join ISIS
The 18-year-old was arrested at his home in Hodge Hill, Birmingham
An 18-year-old man in the United Kingdom suspected of preparing to travel to Syria to join the Islamic State of Iraq and Syria (ISIS) has been arrested, the Independent newspaper reported on Monday.
The daily quoted police as saying that the teen was arrested at his home in Hodge Hill, Birmingham, in the West Midlands of the United Kingdom.
The arrest was carried out by officers from the Counter Terrorism Unit in a pre-planned and intelligence-led operation, the daily reported.
Police in the West Midlands said the 18-year-old was arrested on suspicion of preparing for terrorist acts.
The arrest follows the detention of three teenagers from the UK on Sunday who were found in Turkey and detained on suspicion of preparing terrorist acts.