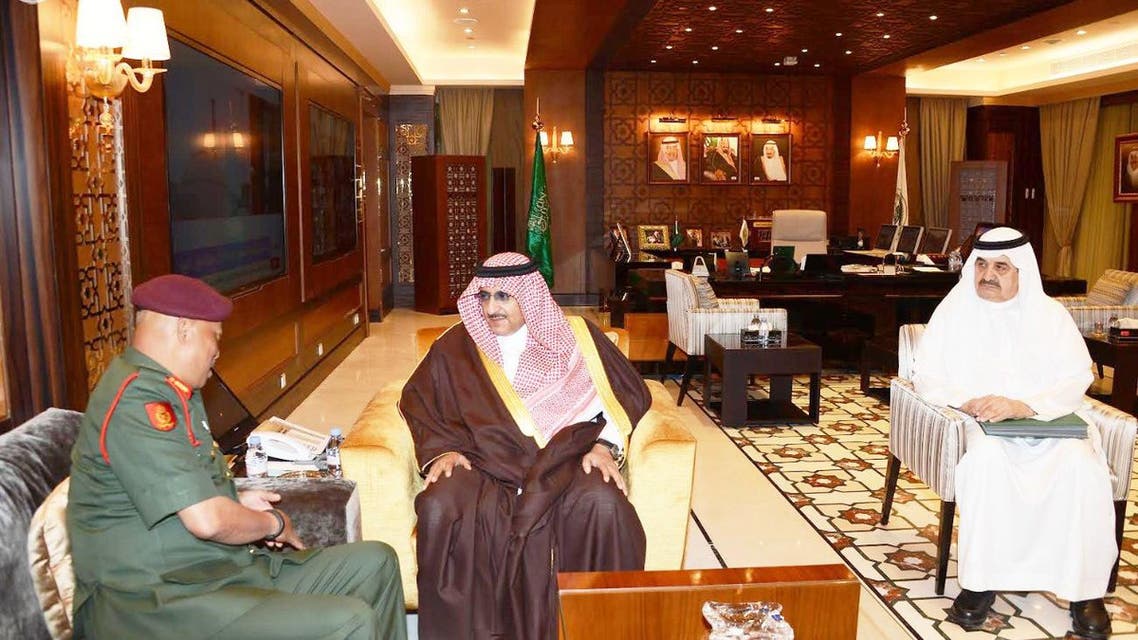 Saudi deputy crown prince receives commander of Malaysian Army
The commander of the army stressed Malaysia's support for the Saudi-led "Decisive Storm" operation
Saudi Deputy Crown Prince and Minister of Interior Mohammed bin Naif received Tuesday the commander of the Malaysian Army in Riyadh, Saudi Press Agency (SPA) reported.

During the meeting, the commander of the army stressed Malaysia's support for the Saudi-led "Decisive Storm" operation to protect the Yemeni people and their legitimate president.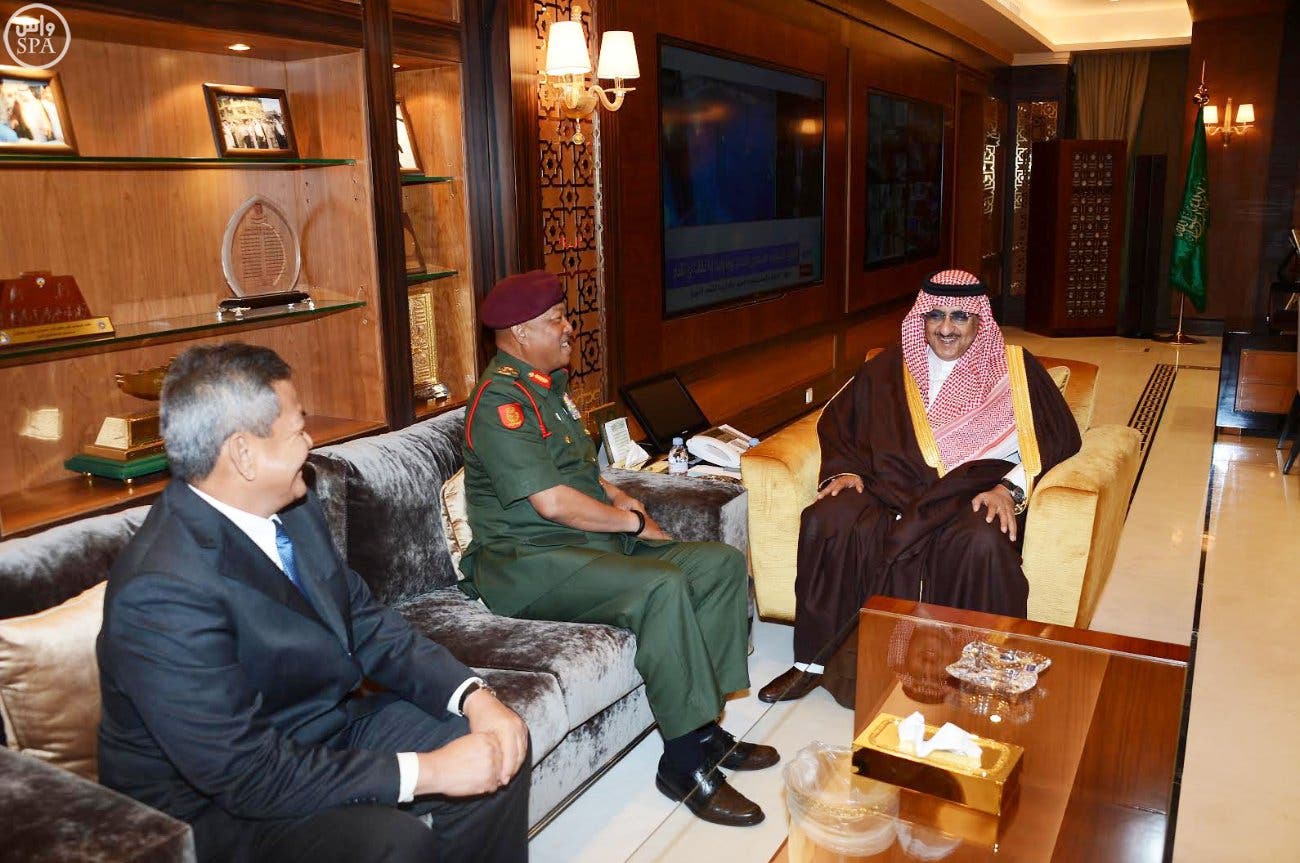 Tan Raja also reiterated Malaysia's support to all the measures taken by the Kingdom to guarantee security and stability in the GCC and the region.
The meeting between the two officials was attended by Abdurrahman Al-Rebiaan, Deputy Minister of Interior.