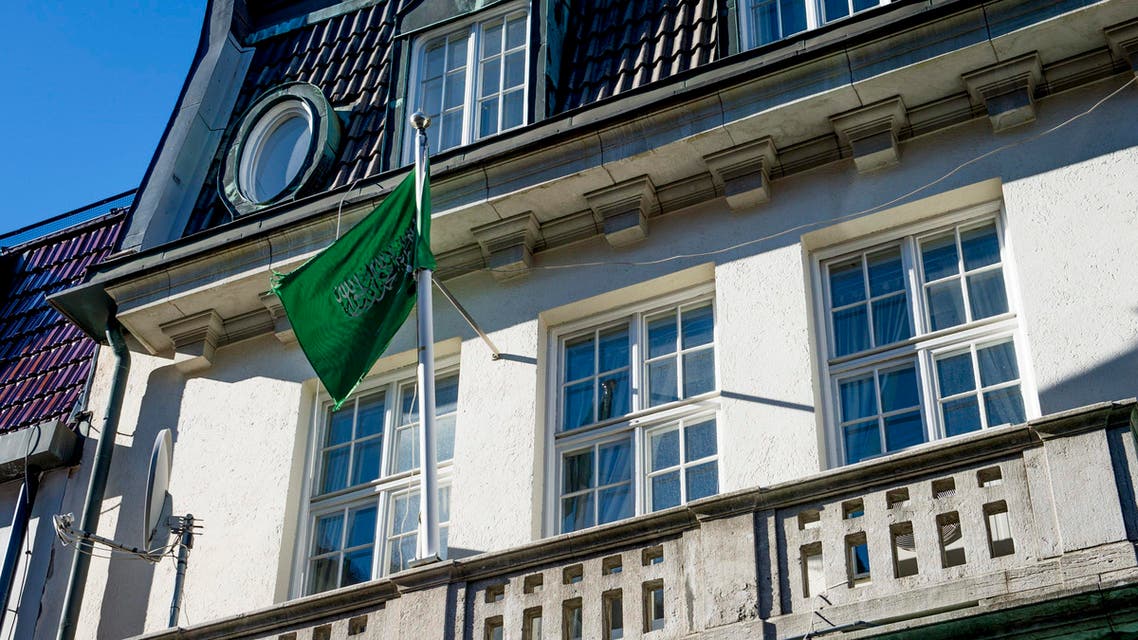 Saudi-Swedish relations back to normal
Riyadh recalled its ambassador to Stockholm on March 11, accusing Sweden of 'flagrant interference'
Sweden said Thursday that relations with Saudi Arabia were back to normal, and that Riyadh would lift its temporary visa ban.

"Saudi Arabia has informed us that it saw its relationship with Sweden as normalized. As part of this, visas will be given again to Swedes. Exactly when, we cannot say," foreign ministry spokeswoman Catarina Axelsson told AFP.

Riyadh recalled its ambassador to Stockholm on March 11, accusing Sweden of "flagrant interference" in its affairs after Swedish Foreign Minister Margot Wallstroem made comments criticizing Saudi laws.

Around the same time, Sweden unilaterally cancelled a long-standing military cooperation deal between the two countries, prompting Saudi Arabia to prevent Wallstroem from making a speech to the Arab League.

Saudi Arabia proceeded to freeze Swedish business visas to the Gulf kingdom, while its neighbor the United Arab Emirates also recalled its ambassador to Stockholm.

Fearing a financial impact, the Swedish government invited Saudi business leaders for talks.

Last Friday, Swedish MP Bjorn von Sydow travelled to Riyadh to deliver a letter from King Carl XVI and Prime Minister Stefan Lofven to the Saudi monarch Salman.

The content of the message was not revealed, but Wallstroem said the Swedish officials apologized for what they termed as a misunderstanding.
Al Arabiya News was first to report that Saudi ambassador will be returning to Stockholm and that Sweden did issue an apology to Riyadh.