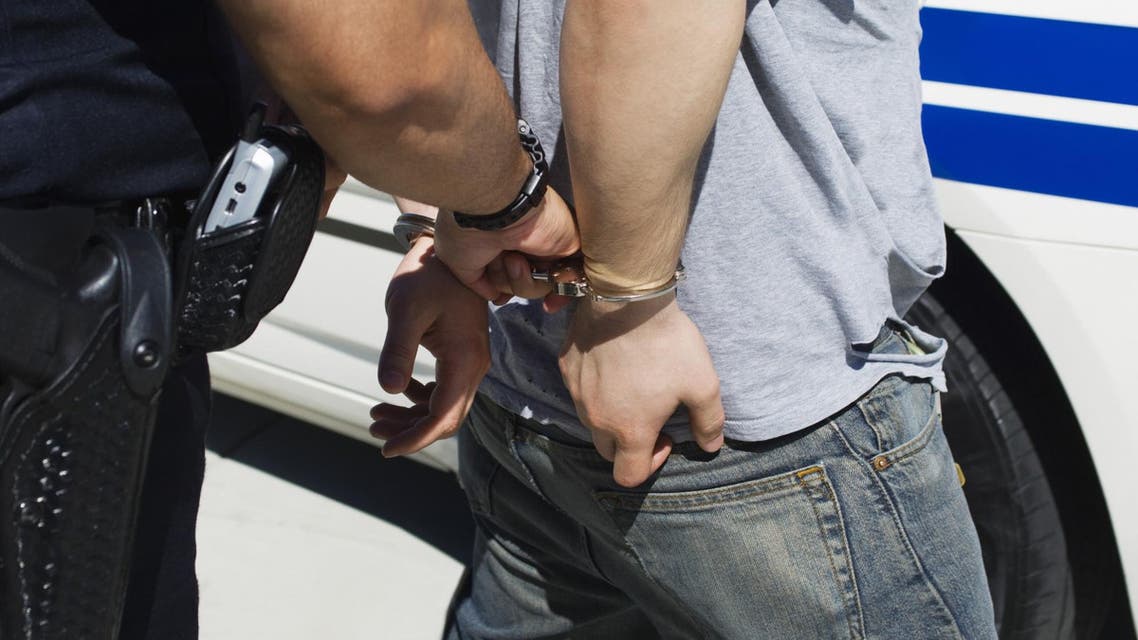 Twelve Lebanese accused of handing over Syrian defectors
Lebanon's official news agency said a military court had issued the arrest warrants
Three Lebanese nationals, including a soldier, were arrested Tuesday on charges of kidnapping Syrian army defectors and handing them over to the Damascus regime, a judicial source told AFP.

"Three people were arrested in Lebanon's Bekaa Valley, but there are nine more in this group," he said.

Lebanon's official news agency said a military court had issued the arrest warrants.

According to the judicial source, the kidnappers had handed the defectors over to Syrian authorities in exchange for money.

"They abducted one Syrian officer and two soldiers, and were planning on kidnapping another group of people and delivering them to the regime," he said.

In December, seven people were arrested for kidnapping Syrian dissidents and transferring them to the regime in Damascus.

Lebanon hosts around 1.2 million Syrian refugees, including dissidents and soldiers who fled the four-year war in their country.