Saudi defense minister, interior minister visit families of slain guards
The princes visited the families in the city of Abha
Saudi Deputy Crown Prince and interior minister Prince Mohammad bin Nayef and Defense Minister Prince Mohammed bin Salman visited on Sunday the families of Saudi security forces killed in recent violence on the Yemeni border.
The princes visited the families in the city of Abha and were received by the Emir of Asir province Prince Faisal bin Khalid. They paid their respects to the families and conveyed King Salman and Crown Prince Muqrin's condolences.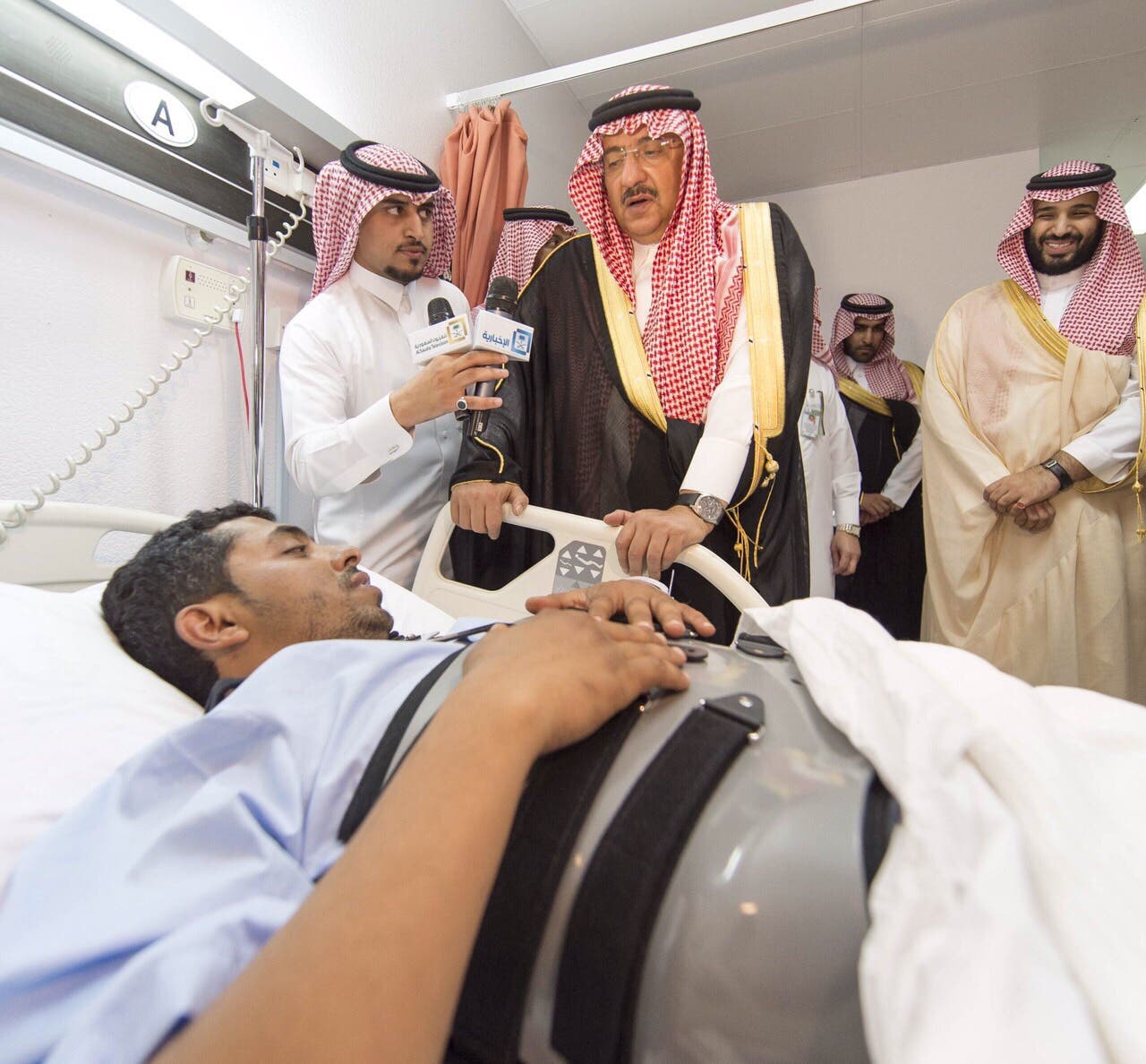 Four members of Saudi Arabia's border guards were killed in recent days while on patrol in the Asiri region after coming under heavy fire from the Yemeni side of the border, a spokesperson for the Saudi interior ministry said.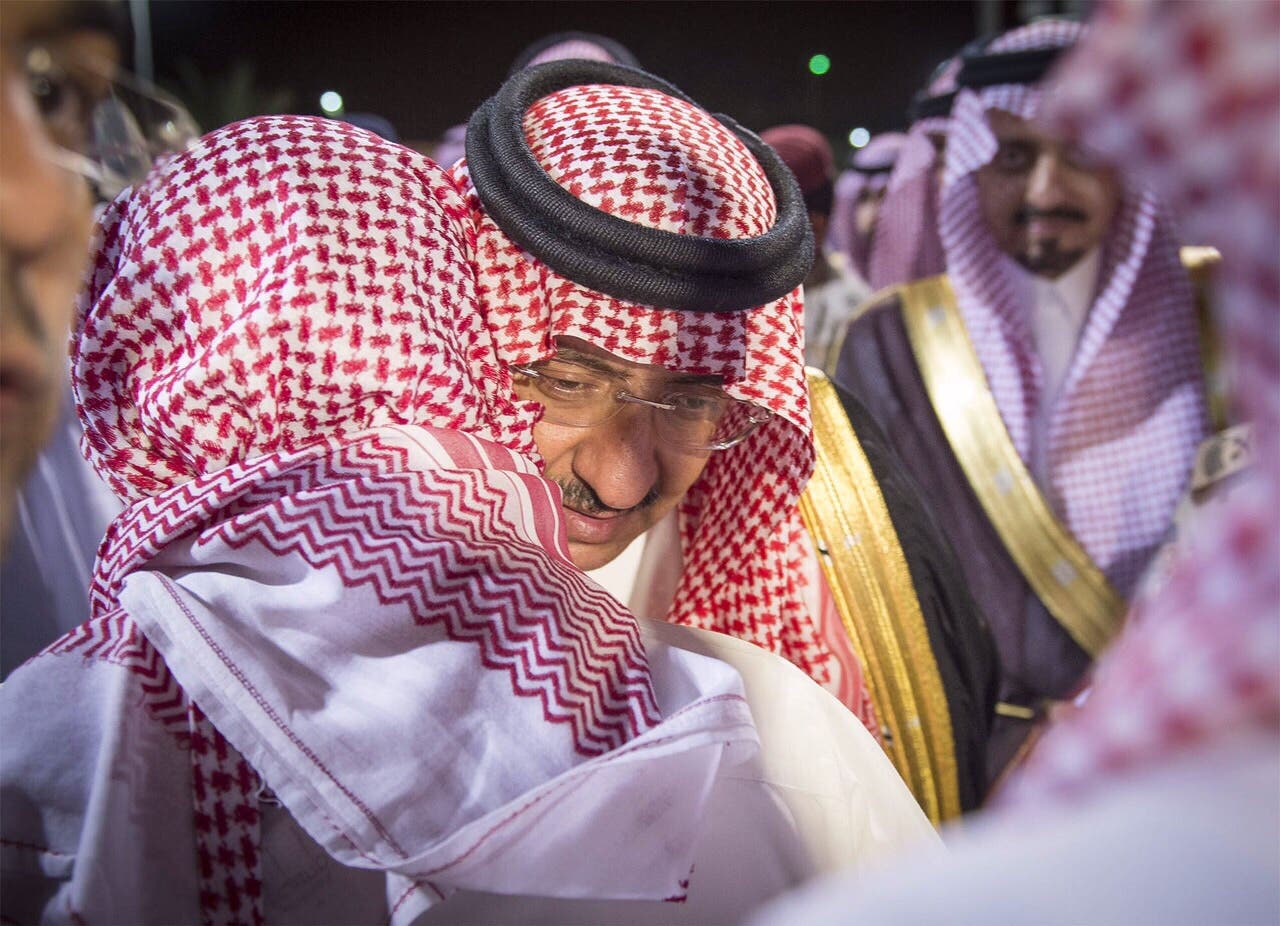 The deaths come a day after the ministry announced the first Saudi casualty — a soldier shot from the Yemeni side of the border in the same area — since a coalition led by Riyadh launched airstrikes against Houthi rebels in Yemen on March 26.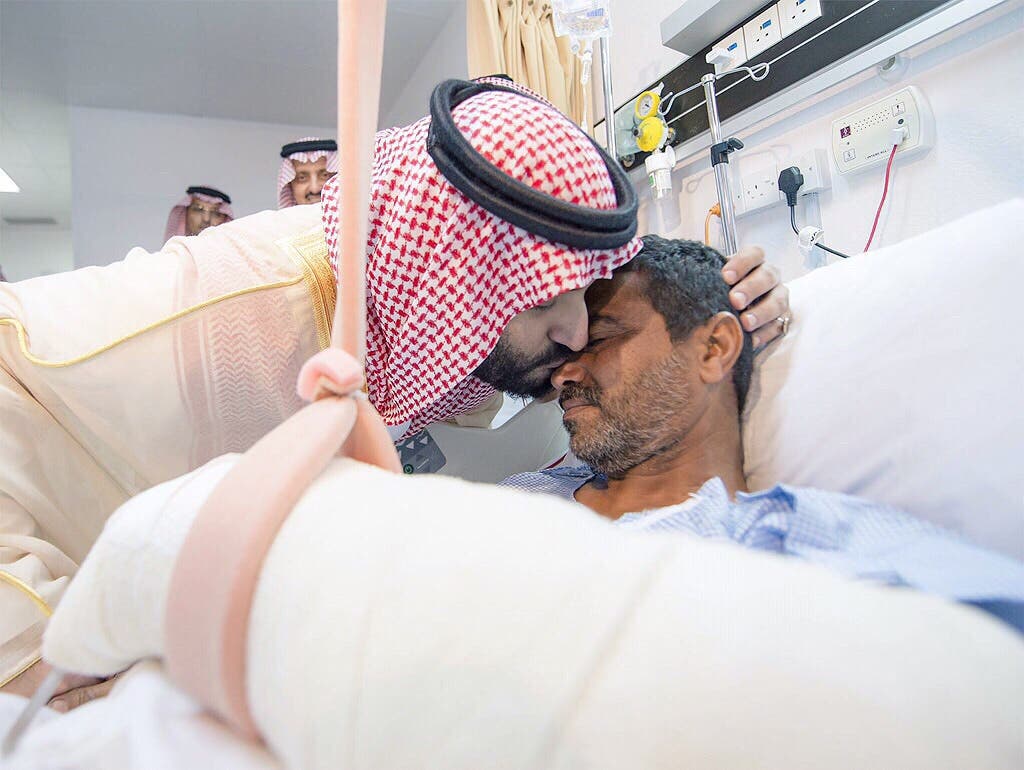 Both Prince Salman and Prince Nayef are supervising the Saudi-led campaign, dubbed "Operation Decisive Storm."
Saudi Arabia and nine regional allies have waged airstrikes against Houthis rebels in a bid to stem their advances and to support legitimate President Abdrabbu Mansour Hadi, who fled Aden for Saudi Arabia more than a week ago.