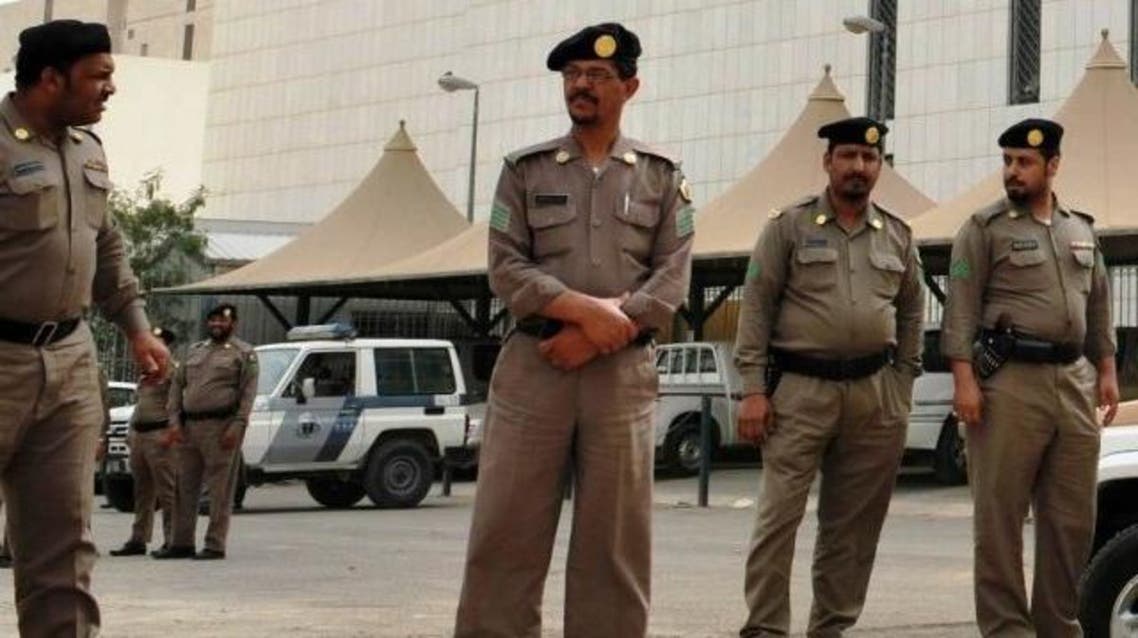 Saudi police raid Islamist cell after deadly attack
A spokesperson for the interior ministry said that security forces have uncovered large amount of weapons after the raid
Four people were arrested in Saudi Arabia after security forces raided an Islamist cell in Al-Qatif region that led to the killing of a policeman, the interior ministry said, according to Al Arabiya News Channel.

During the raid, which took place in Al Awamiyah village, three security forces and other civilians were wounded.

A spokesperson for the interior ministry said that security forces have uncovered large amount of weapons after the raid.

The official added that Corporal Majed bin Turki Al-Qahtani died after he was injured during an exchange of fire.

He also said that the health of the civilians and policemen who were wounded in the raid is stable.