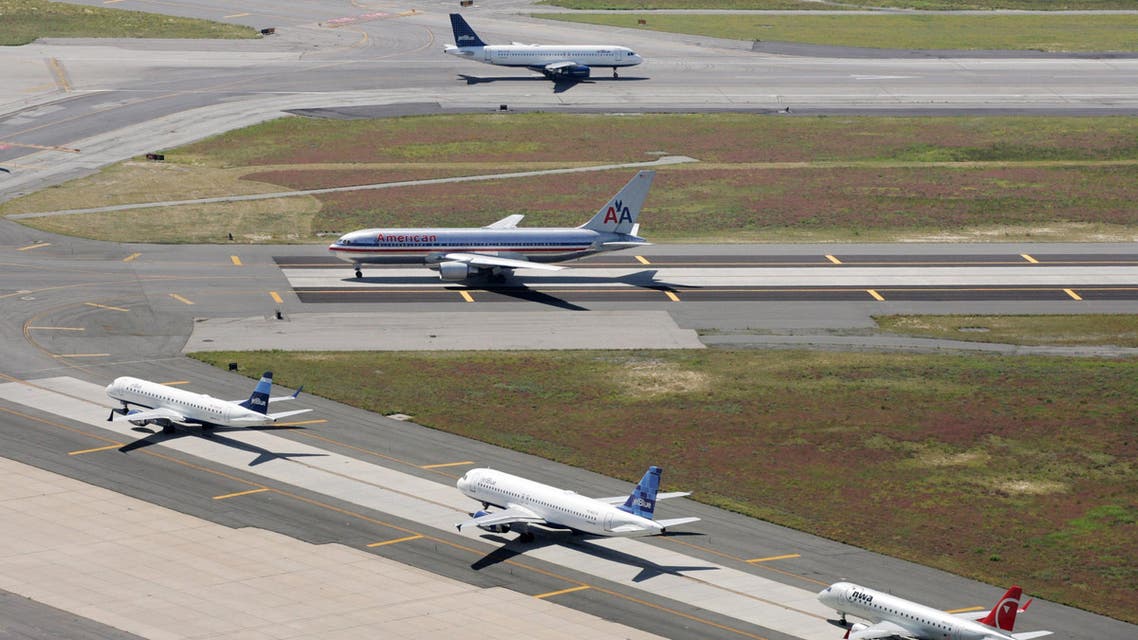 Saud bans scores from traveling every day
The executive courts in the kingdom issued 22,500 travel bans over the past five months
The executive courts in the kingdom issued 22,500 travel bans over the past five months – that is an average of 150 people barred from traveling abroad each day.
On Thursday 4,766 people in Riyadh alone were prevented from traveling.
The courts impose travel bans on litigants who refuse to adhere to the conditions imposed following their verdicts, especially those concerning debt repayments.
The travel bans included 2,050 people in Jeddah, 1,453 in Mecca, 1,221 in Buraidah, 1,174 in Taif and 916 in Dammam.