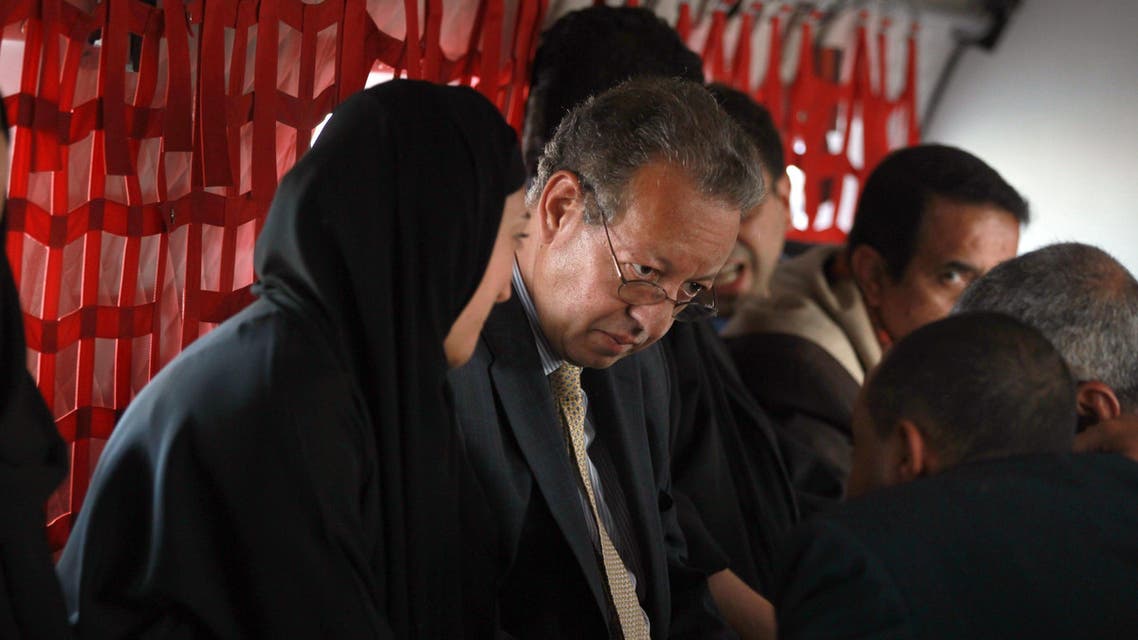 U.N. to replace envoy to Yemen: sources
Ismail Ould Cheikh Ahmed will take Benomar's role as envoy to the embattled country
The United Nations is expected to replace its envoy to Yemen Jamal Benomar "very soon" with a Mauritanian diplomat who has long served in the international body, Al Arabiya's correspondent in New York reported.
Ismail Ould Cheikh Ahmed, currently the U.N. Special Representative and Head of the Mission for Ebola Emergency Response (UNMEER), will take Benomar's role as envoy to the embattled country, sources revealed.
It is not clear when will Ahmed receive his mandate but U.N. sources said it would be "very soon" as Ban is expected to give a report in 10 days on Yemen as stipulated by Tuesday's Security Council resolution which placed an arms embargo on Houthi militias.
Before his appointment as head of UNMEER in 2014, Ahmed served as the Deputy Special Representative and Deputy Head of the United Nations Support Mission in Libya (UNSMIL.) [2]
He also served as United Nations Resident Coordinator, Humanitarian Coordinator and UNDP Resident Representative in Yemen between 2008 and 2012, and in Syria between 2008 and 2012.
Ahmed also assumed a number of positions in UNICEF as he worked with the United Nations in Africa, the Middle East and Eastern Europe in the areas of development and humanitarian assistance, sources said.