ISIS 'executes' Ethiopia Christians in Libya
Text on the screen identified the men as 'followers of the cross from the enemy Ethiopian Church'
The Islamic State of Iraq and Syria (ISIS) on Sunday released a video purporting to show the executions of some 30 Ethiopian Christians captured in Libya.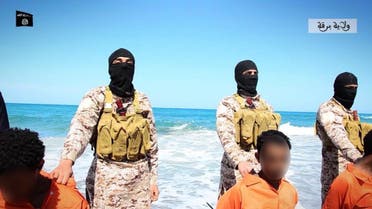 In the footage released online, one group of about 12 men are seen being beheaded by militants on a beach and another group of at least 16 being shot in the head in a desert area.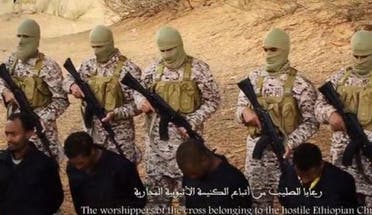 Text on the screen identifies the men as "followers of the cross from the enemy Ethiopian Church".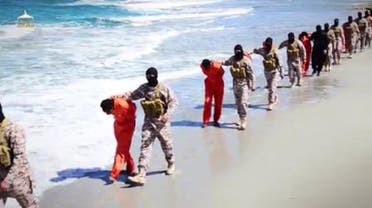 In February, ISIS militants released a video of the murders of 21 Egyptian Coptic Christians also in Libya.
The kidnapped migrant workers were seen allegedly beheaded by ISIS in the propaganda video.
ISIS had claimed that the men had been captured to avenge what they say is the kidnapping of Muslim women by the Egyptian Coptic Church.
Ethiopia long has drawn the anger of Islamic extremists over its military's attacks on neighboring Somalia, whose population is almost entirely Muslim. While the militant in the video at one point said "Muslim blood that was shed under the hands of your religion is not cheap," it did not specifically mention the Ethiopian government's actions.
The video, released via militant social media accounts and websites, could not be independently verified by The Associated Press. However, it corresponded to other videos released by the Islamic State group and bore the symbol of its al-Furqan media arm.