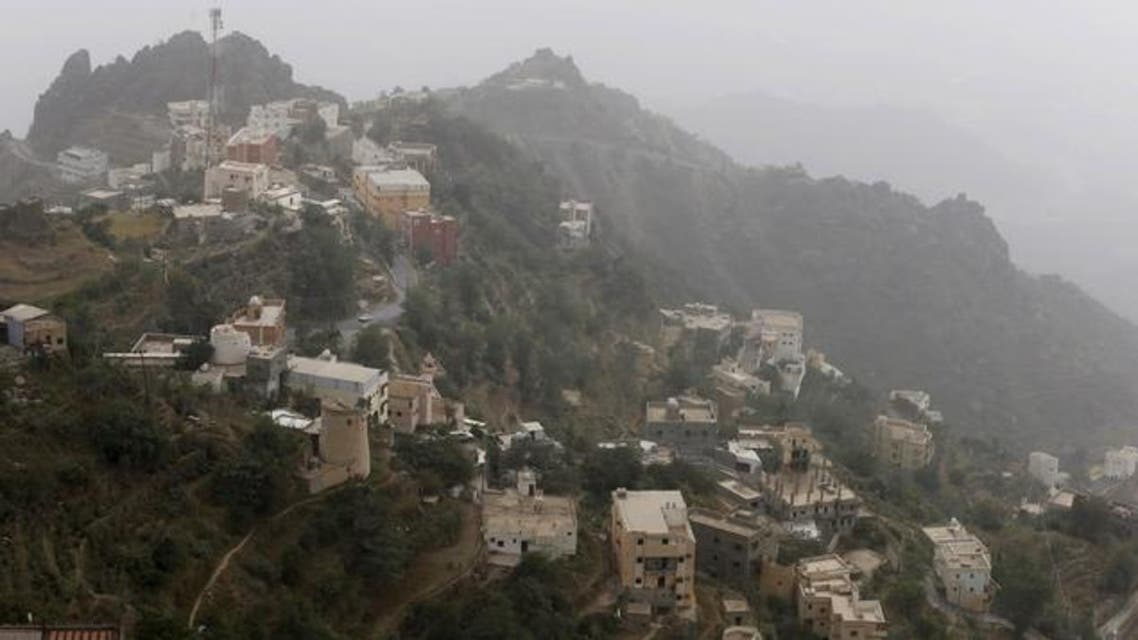 Houthis carrying out suicide operations near Saudi border: Spokesman
Brig. Gen. Ahmed Asiri said coalition forces have launched a new phase aimed at limiting the movement of Houthi militants
Yemen's Houthi militants have carried out suicide missions near the Saudi border, the spokesman for a Saudi-led coalition battling the Shiite militias said on Monday.

Brig. Gen. Ahmed Asiri said coalition forces have launched a new phase aimed at limiting the movement of Houthi militants under Operation Decisive Storm - the name given to the military operation in Yemen.

As part of the new phase, coalition warplanes will strike tribes hosting Houthi assemblies, Asiri warned adding that 129 reconnaissance flights had already been conducted on Sunday.

Additionally, he said he had called upon members of the Yemeni army who defected to join the Houthi militants to return to their posts to protect the 'legitimate' government, headed by President Abdrabbu Mansour Hadi.

Separately, the Iran-backed militants barred on Monday an aid plane from taking off in Sanaa airport, Asiri said.

The militias have also obstructed aid organizations from reaching the wounded, he said as he called upon NGOs to document and report such cases to the operation's central command.

Asiri added that humanitarian missions were still underway. A ship carrying aid from Djibouti arrived at the port of Aden, then carried those wounded back to the African country where they would receive medical care.