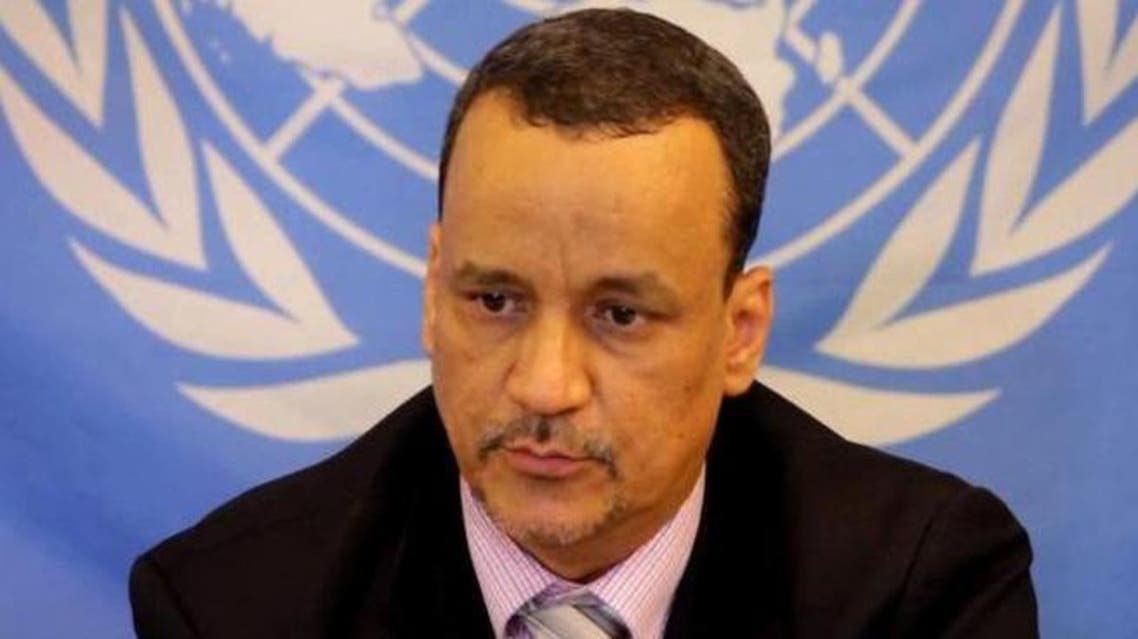 U.N. chief nominates new special envoy to Yemen amid chaos
Secretary-General Ban Ki-moon nominated Ismail Ould Cheikh Ahmed, the current U.N. Ebola chief
The U.N. chief has nominated a new special envoy to Yemen, who will be tasked with guiding talks meant to end the violent chaos in the Arab world's poorest country, the Security Council president said Thursday.
Secretary-General Ban Ki-moon nominated Ismail Ould Cheikh Ahmed, the current U.N. Ebola chief, in a letter to current Security Council President Dina Kawar, who is Jordan's U.N. ambassador.
The council now has 48 hours to consider the nomination, which it must approve.
As pressure builds on the world body to help find peace in Yemen, previous U.N. envoy Jamal Benomar last week announced that he would step down.
Benomar had faced sharp criticism from Gulf countries, including Saudi Arabia, which has led a regional coalition conducting airstrikes on Shiite Houthi rebels in who recently swept into southern Yemen and caused the Western-backed president to flee.
Benomar's four years of efforts at a peaceful political transition in the Yemen fell apart amid the rebel uprising and the airstrike response, which has led to fears of a kind of proxy war between Saudi Arabia and its Sunni allies and Iran, a Shiite power that has supported the Houthis.
Yemen's U.N. ambassador, Khaled Alyemany, last week told the AP that Benomar had not paid enough attention to the Western-backed government and "had started to promote the Houthis, and we cannot accept that." At the time, Benomar did not comment.
Alyemany called Amhed, of Mauritania, "a very good U.N. diplomat and expert."
Ban's spokesman, Stephane Dujarric, had said Ban would consult the parties in Yemen and countries in the region before selecting a replacement, adding that it must be "someone who can talk to all parties."
More than a thousand people have been killed in the past few weeks of violence in Yemen. The U.N. has said it will "spare no efforts to re-launch the peace process."