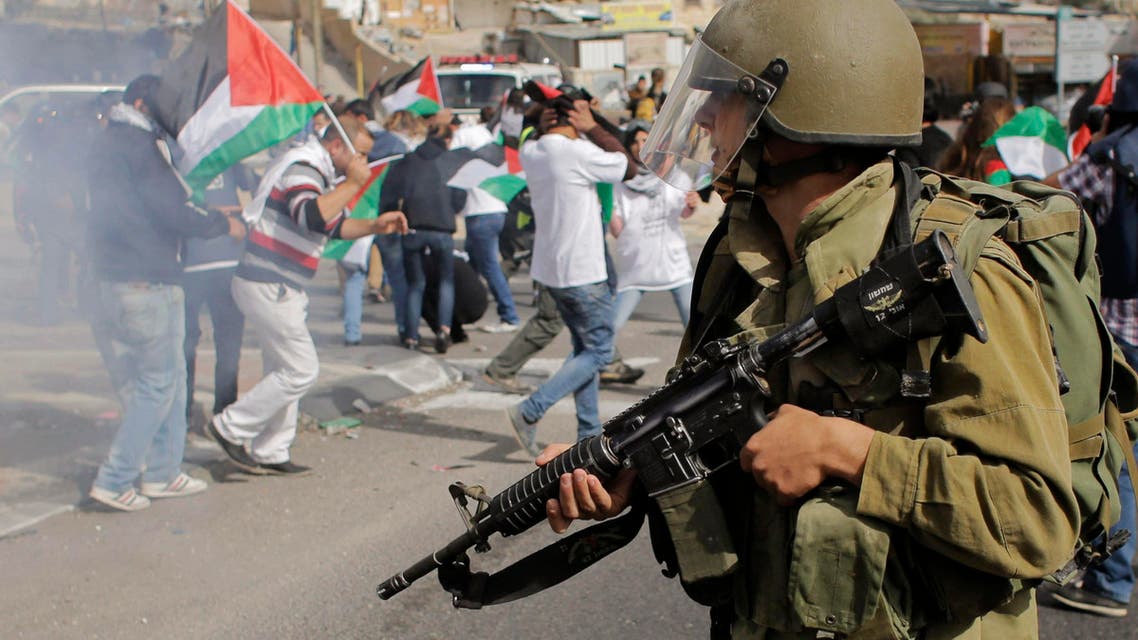 Israeli military indicts three soldiers for Gaza looting
Israel's military has indicted three soldiers for allegedly taking money from a building in Gaza
Israel's military has indicted three soldiers for allegedly taking money from a building in Gaza during last year's war.

The military said Sunday that two soldiers were indicted on suspicion they took the shekel equivalent of about $605 and another is accused of helping them.

A military police investigation was opened after the soldiers' commander reported them, it said.

The military said it tried to find the owner of the building.

The alleged looting took place in an area that saw some of the heaviest fighting in the 50-day war.

It was the third and bloodiest round of fighting since late 2008 between Israel and the militant Islamic group Hamas that rules Gaza.
Some 2,200 people were killed on the Palestinian side and 72 on the Israeli side.