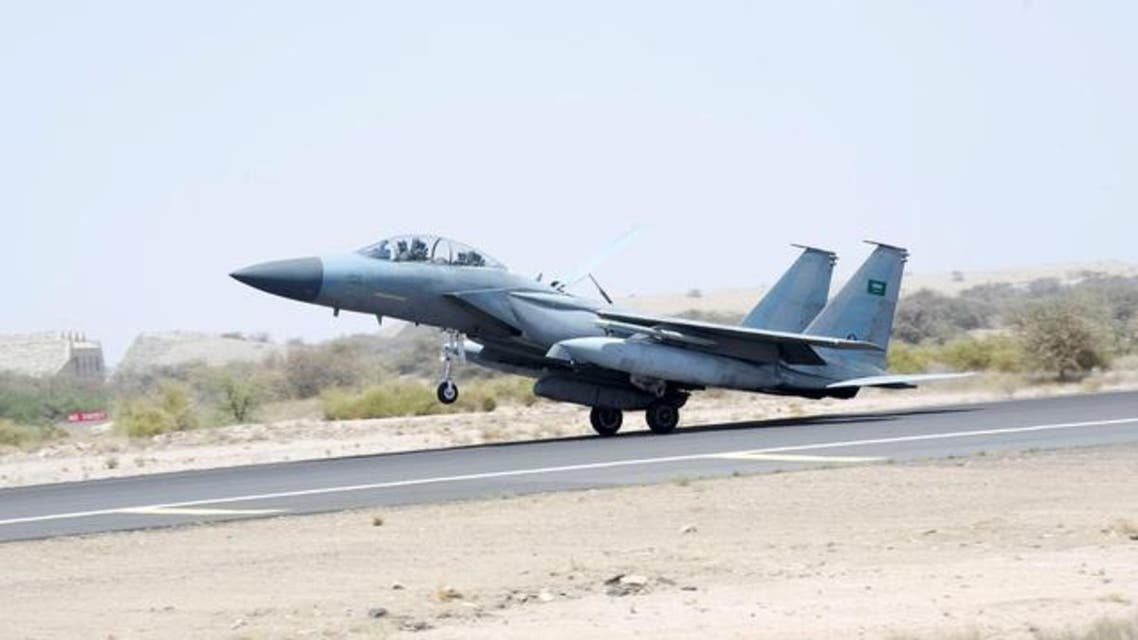 Saudi Arabia: Military training aircraft crashes, killing two
The accident happened Sunday morning and involved a plane affiliated with the King Faisal Air Academy
Saudi Arabia's Defense Ministry says a military training aircraft has crashed, killing the instructor and a student pilot.

The official Saudi Press Agency quoted the ministry as saying the accident happened Sunday morning and involved a plane affiliated with the King Faisal Air Academy, a military flight school in the capital, Riyadh.

It gave no further details.

Saudi Arabia's air force relies on American and British-made fighters, though the military operates training aircraft produced in other countries as well.