Saudi defense minister receives Abu Dhabi Crown Prince in Taif
The crown prince of Abu Dhabi, who arrived to Saudi Arabia early Sunday, met with several military commanders
Saudi Defense Minister Mohammad Bin Salman received Sunday Sheikh Mohamed bin Zayed Al Nahyan, Crown Prince of Abu Dhabi and Deputy Supreme Commander of the UAE Armed Forces in the Saudi city of Taif, Al Arabiya News Channel reported.

The crown prince of Abu Dhabi, who arrived to Saudi Arabia early Sunday, met with several military commanders, the channel reported.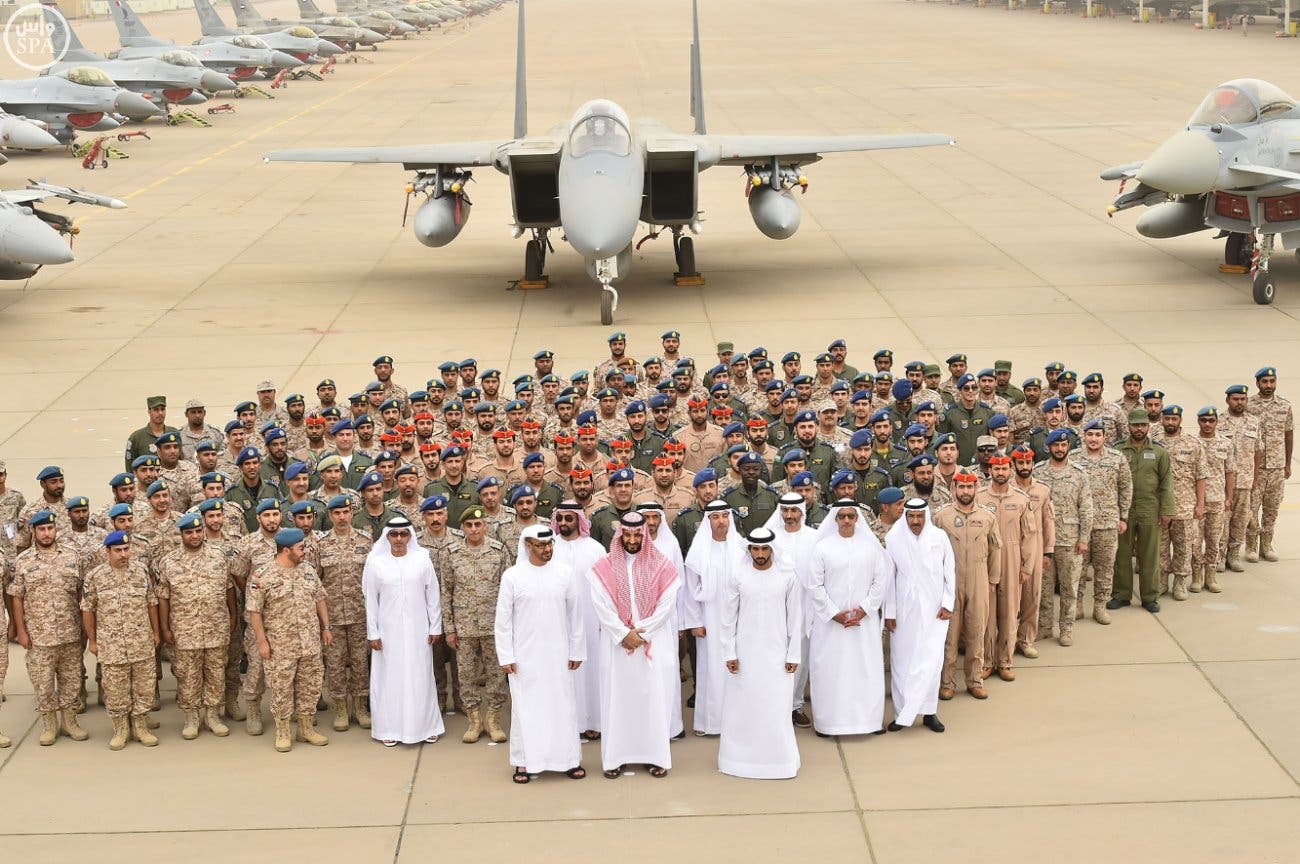 During the visit, both officials visited the Saudi armed forces involved in "Operation Renewal of Hope" deployed in Taif.
The Crown Prince of Abu Dhabi also inspected the UAE forces participating in the Arab coalition.
"Our sole option is to emerge victorious in the test that Yemen is, in favour of origin of Arab-Yemen, and for the region," Sheikh Mohammed said in statements carried by the UAE state-run news agency WAM.
"Through the Renewal of Hope Operation, we move on to a new phase in response to developments and adverse events in Yemen after we were able to neutralize the clear danger that extends beyond Yemen."
Sheikh Mohammed also praised the insightful vision of King Salman bin Abdel Aziz and commended the collective Arab role led by the Saudi monarch.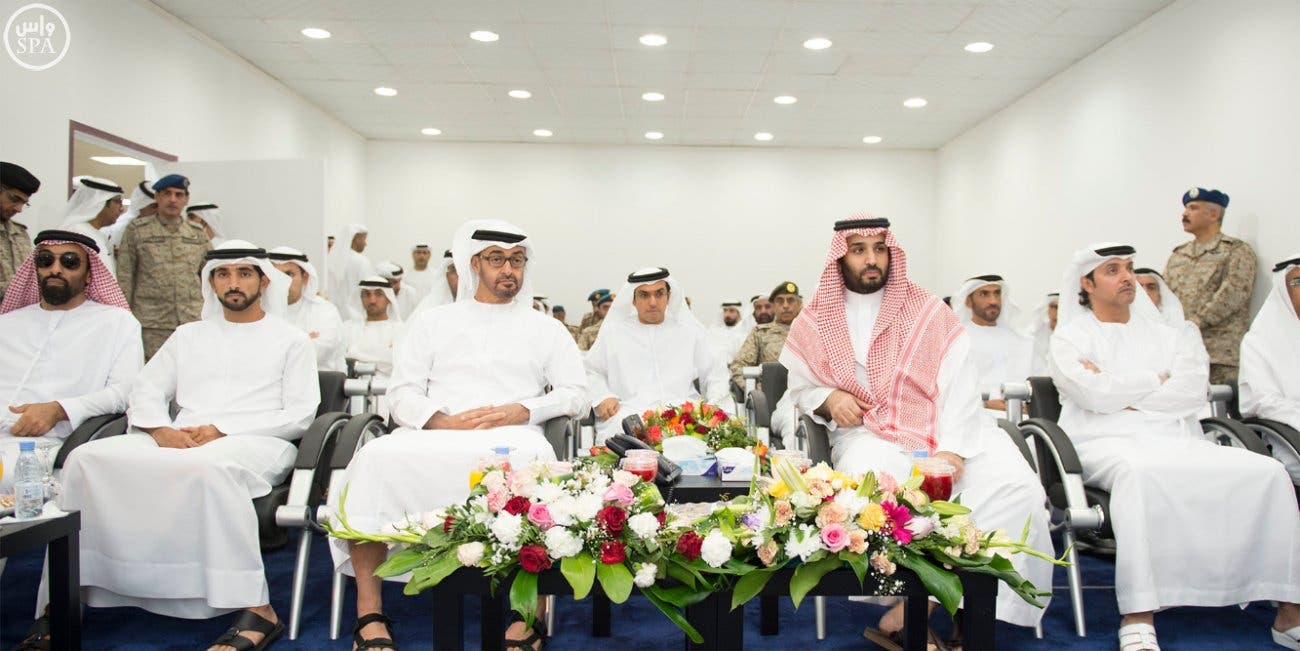 Last week, Saudi Ministry of Defense announced the end of Operation Decisive Storm, a military campaign led by the kingdom in Yemen to combat the Houthi advance in the embattled country and the beginning of a new campaign, named "Operation Renewal of Hope."

Operation Renewal of Hope aims to protect civilians and to continue to fight terrorism in Yemen.