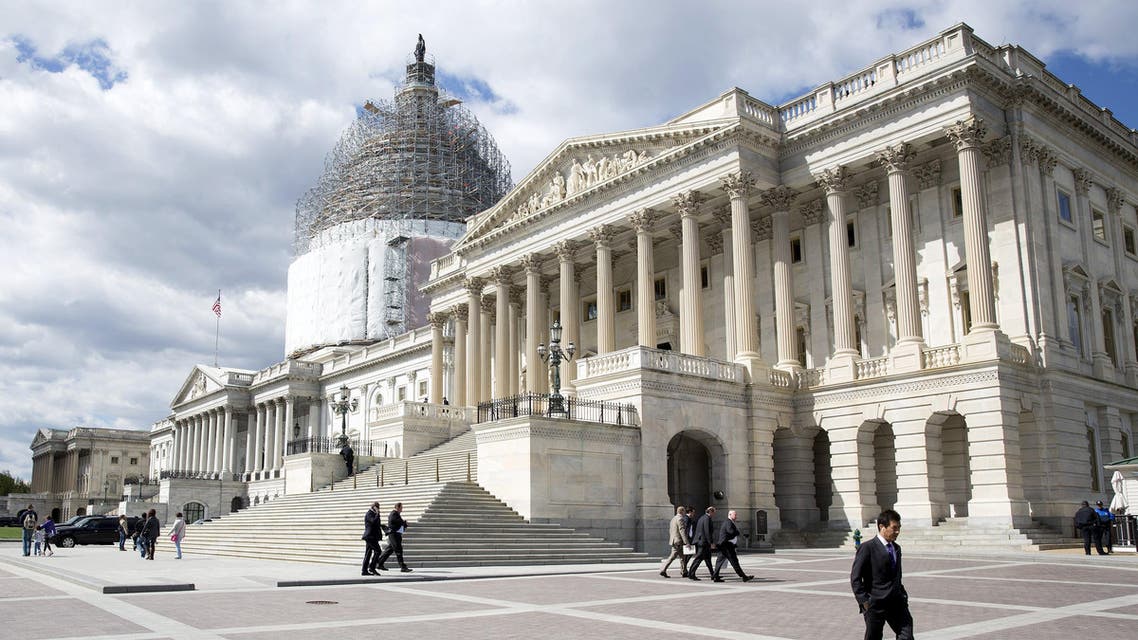 Senate debates bill on congressional approval of Iran deal
Sen. Harry Reid said Tuesday that the bill should not be "messed up" by political posturing by Republican senators
The leader of the Democratic minority in the U.S. Senate is urging Republicans to back legislation empowering Congress to review and possible reject any nuclear deal with Iran. He warns them against using it as a "platform for their political ambitions."

Sen. Harry Reid said Tuesday that the bill should not be "messed up" by political posturing by Republican senators with presidential ambitions.

Senate Majority Leader Mitch McConnell also said preventing Iran from developing nuclear weapons should not be a partisan issue. At the same time, McConnell predicted vigorous discussion and a robust amendment process as the Senate starts debate on the bill.

The legislation would block the president from waiving congressional sanctions for at least 30 days, and if senators disapprove of the deal, he would lose authority to waive sanctions imposed by Congress.