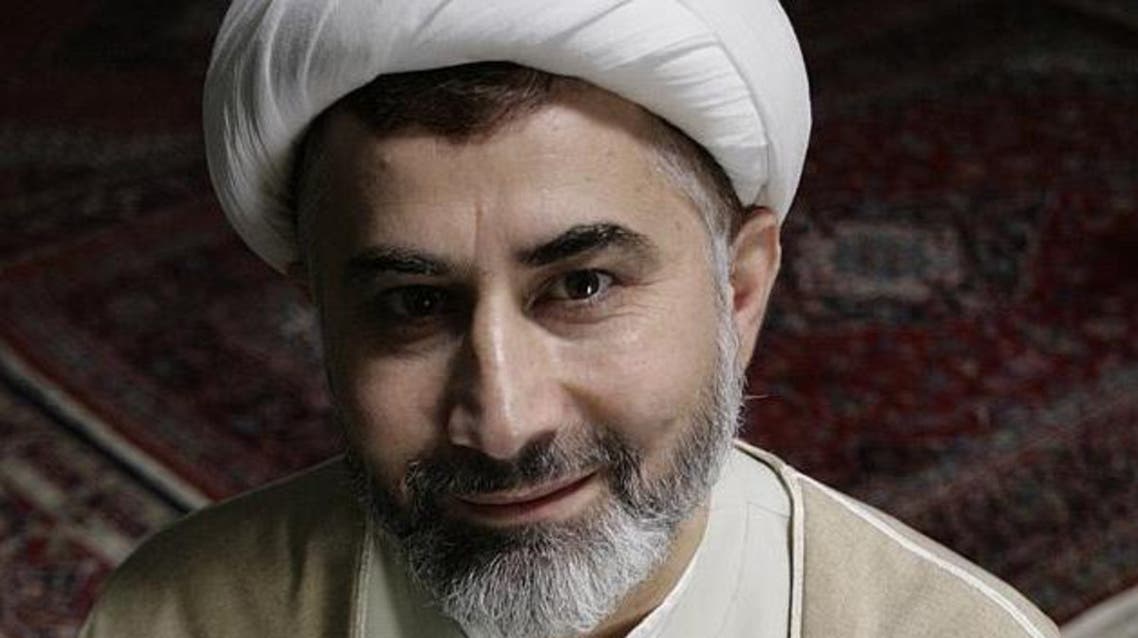 U.N.: Australia violated expelled Iranian's rights
Australia's decision to deny Mansour Leghaei a permanent visa constituted arbitrary interference with [his] family
Australia violated the rights of an Iranian man forced from the country he had lived in for 16 years over vague national security concerns, a UN watchdog said Thursday.

Australia's decision to deny Mansour Leghaei a permanent visa "constituted arbitrary interference with (his) family," the UN Human Rights Committee ruled.

The 54-year-old Iranian cleric left Australia in 2010 after authorities said there were "compelling reasons of national security" to deny him a permanent visa, but never told him why.

Even though the rest of his family was permitted to remain, his wife and Australian-born daughter, who was 14 at the time, went with him.

His three sons, twins aged 26 at the time and a 20-year-old, who were Australian citizens, stayed in Australia.

Australia has argued that Leghaei's expulsion was in line with its laws and with the International Covenant on Civil and Political Rights (ICCPR).

The Geneva-based committee, which oversees countries' adherence to the ICCPR, however found that Australia's visa refusal, which compelled the family to choose whether to accompany him or stay behind, arbitrarily interfered in the right to family life.

Leghaei "had lived more than 16 years legally in the territory of (Australia), without ever being charged or warned by the domestic authorities as regards his personal conduct," the committee wrote in its findings.

It also slammed Australia for not providing Leghaei with an "adequate, objective justification", stressing that the hardship imposed on the other members of his family "clearly outweigh the case for expulsion."

Australian authorities had also failed to show that "less invasive means of addressing any legitimate security concerns would be ineffective," said the committee, made up of 18 independent rights experts.

Although Leghaei's lawyers were given information about the evidence against him, they were prevented from sharing details with him that would have allowed him to help refute the alleged threat he posed to national security, the committee found.