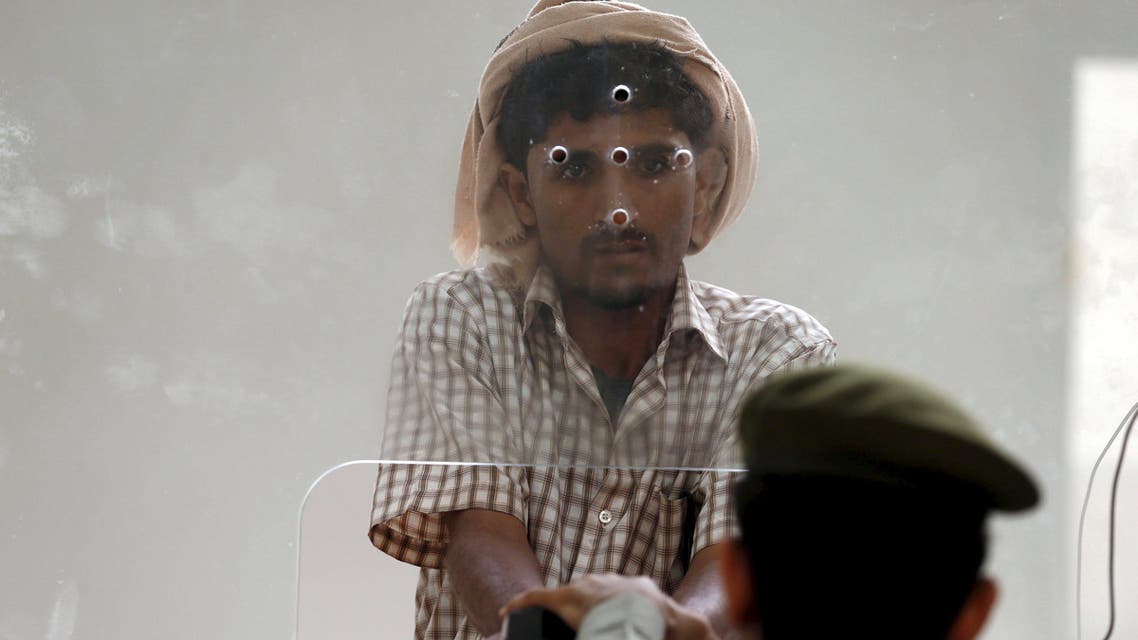 Yemeni illegals in Saudi to get reprieve
Yemenis staying illegally in Saudi Arabia will be given a reprieve
Yemenis staying illegally in Saudi Arabia will be given a reprieve, in line with a Saudi-led coalition's pledge to "Restore Hope" in its southern neighbor, official media said on Monday.

Illegals in the kingdom prior to April 9 will be eligible for renewable visit visas valid for an initial six months, the Saudi Press Agency said, citing a joint statement from the ministries of interior and labor.

It said eligible Yemenis will be allowed to work.

The measure is "an extension of objectives of the Renewal of Hope operation," the statement said, without specifying how many illegal Yemenis might qualify for the measure.

On April 21, a Saudi-led coalition said it was ending almost a month of air strikes against Iran-backed Shiite militias in Yemen.

It said it was moving to a new phase, dubbed "Restore Hope", to resume Yemen's political process, deliver aid and fight "terrorism" in the country.

Despite that announcement, air strikes have continued, there are no peace talks, and international concern has grown over the conflict between pro- and anti-government loyalists in Yemen.