A new Baghdadi? ISIS to 'elect' stand-in leader
According to a news report, the name of the deputy is due to be announced this week by the militants
The chief of the Islamic State of Iraq and Syria (ISIS) militant group has reportedly been moved from Iraq to Syria amid tight security, militant defectors told U.S.-based news site The Daily Beast in a report on Sunday.
The transfer of Abu Bakr al-Baghdadi to the northern city of Raqqa, which is the capital of the group's self-declared caliphate, comes two months after serious injuries that left his spine damaged and his left leg immobile.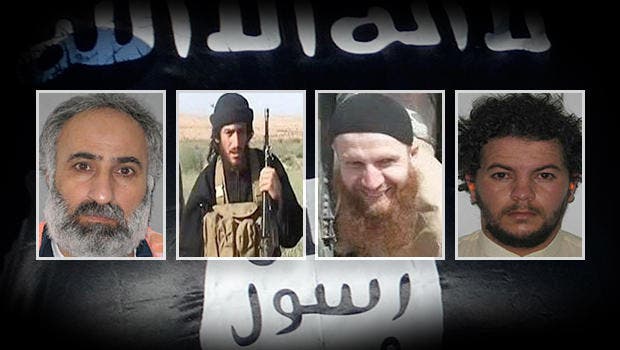 In March, British media had reported that Baghdadi was wounded in an airstrike launched by the U.S.-led coalition.
However, Pentagon spokesman Col. Steve Warren had told The Daily Beast: "We have no reason to believe it was Baghdadi."
A group of nine doctors were also transferred to the Syria city to treat the leader who was moved after top commanders decided he would be safer in Raqqa than Mosul, where an Iraqi offensive is expected to start later this summer to recapture Iraq's second largest city.
Stand-in leader
Although mentally alert and able to issue orders, Baghdadi's wounds led the group's religious governing Shura Council to make a final decision on a momentary stand-in leader.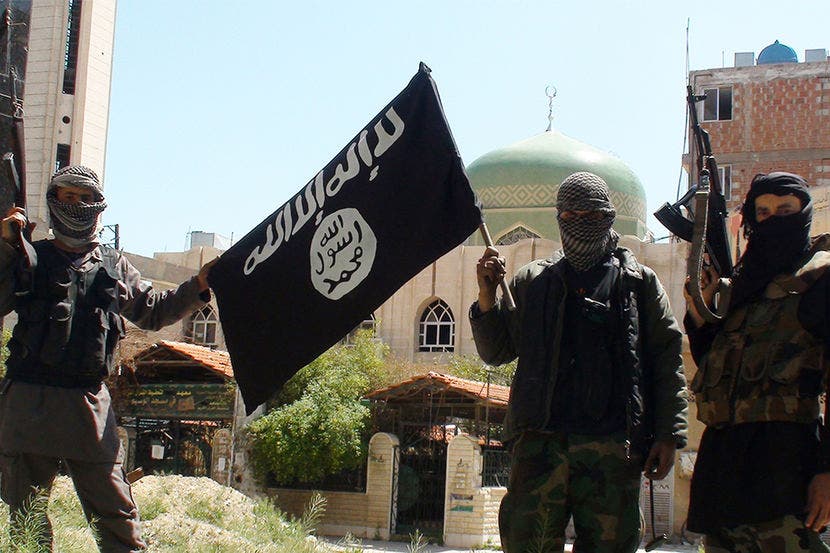 The substitute leader, who is expected to be under the rule of Baghdadi, will be a super deputy to the caliph (Na'ib al-malik in Arabic), according to the news website.
He will be expected to travel back and forth between front-lines in Syria and Iraq and handle day-to-day leadership in the caliphate.
The name of the super deputy to the caliph is due to be announced this week by the Shura Council.
Some names who emerged as potential contenders included Abu Ali al-Anbari, a Mosul native and former major general in the Iraqi army as well as former physics teacher, Abu Ala al-Afri and the current Islamic State governor of Raqqa, Abu Luqman.