Iraq says ISIS deputy leader killed
Iraqi defense ministry says Abu Alaa al-Afri was meeting other ISIS militants in a mosque when a U.S.-led airstrike targeted them
A man dubbed as the second-in-command of the Islamic State of Iraq and Syria (ISIS) has been killed in a U.S.-led airstrike against the militant group in northern Iraq, the country's ministry of defense announced Wednesday.
"According to detailed intelligence information an airstrike has struck the second man in ISIS terrorist gangs Abu Alaa al-Afri," the local al-Sumaria News quoted the ministry as saying.
Afri was killed west of Mosul; Iraq's second largest city which has been under ISIS's control since June last year.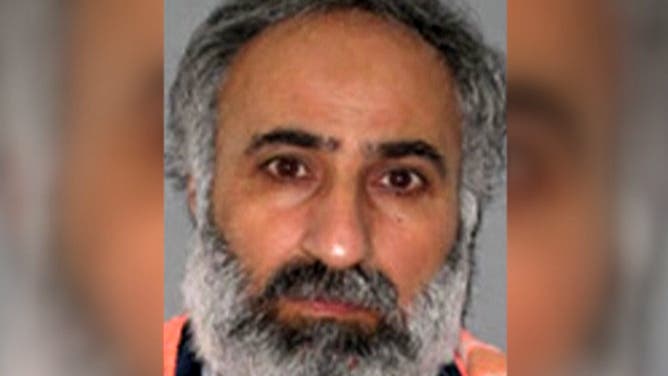 Spokesman Brig-Gen Tahsin Ibrahim told the semi-official Iraqiya TV that Afri was inside a mosque in Tal Afar district in Mosul when he was targeted.
Brig-Gen Ibrahim also said a large number of other ISIS militants were also killed at Al-Shuhada Mosque where Afri was meeting with them.
The defense ministry statement also said the strike targeted the top ISIS judge in the group's self-proclaimed Jazira province, which includes Tal Afar, and "a large number" of the organization's members.

Tal Afar lies near the border with Syria, almost 400 kilometers (250 miles) northwest of Baghdad, and was one of the first places IS fighters took over when they launched a surprise offensive on June 9 last year.
News of his killing comes after unconfirmed reports that Afri took in charge of ISIS "temporary" after the group's leader ISIS leader Abu Bakr al-Baghdadi was reportedly injured. But the Pentagon however said there was no reason to think Baghdadi had been wounded.
The structure of the organization's senior leadership is secretive and ISIS has only released video or audio recordings of Baghdadi or the group's official spokesman Abu Mohammed al-Adnani.
The U.S. state department last month put a $7 million bounty on information leading to Afri, who is presented on the Rewards for Justice website under the name of Abd al-Rahman Mustafa al-Qaduli.
Watch ministry of defense's video of the strike: https://www.youtube.com/watch?v=Rh6DzBTGFLk
(With AFP)