Body of Moroccan pilot found in Yemen
His father had a hope his son would return back alive
A Moroccan pilot missing since his plane crashed during a mission over Yemen has been found dead and his body returned home on Tuesday, Saudi official media reported.

First Lieutenant Yassine Bahti, 26, is the first airman to die since a Saudi-led coalition began bombing Iran-backed Huthi rebels in Yemen on March 26.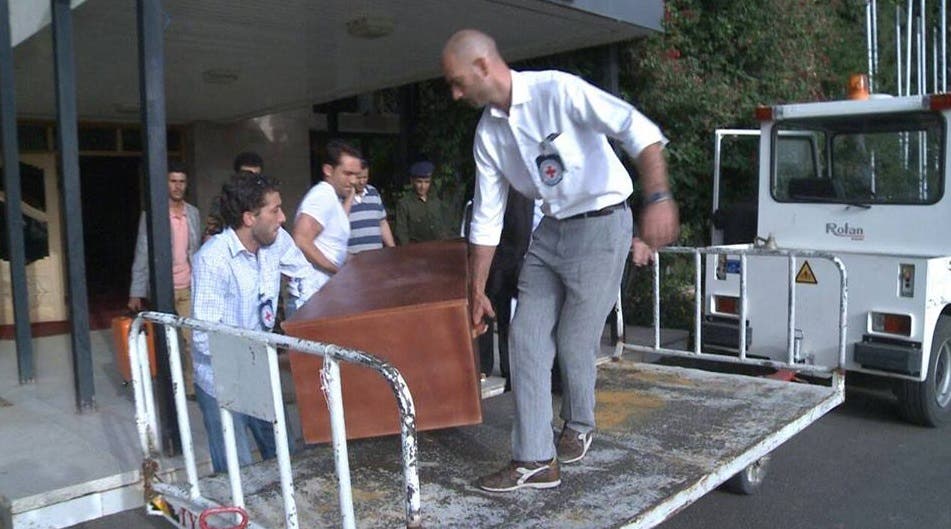 His body was sent to Rabat, the Saudi Press Agency said.

"Since the first moments of the crash, a team from the Saudi defence ministry, its Moroccan counterpart and (the International Committee of) the Red Cross was formed to locate the body of the martyr," SPA said.

"Once the body was located, his family had requested it to be flown to Morocco and it was flown to Morocco through Djibouti."

SPA said Defence Minister Mohammed bin Salman directed "that the Moroccan martyr be treated the same as a Saudi martyr, financially and morally."

Bahti's fate had gripped Morocco, one of several Arab nations in the coalition.

His father Nordine Bahti, a schoolteacher, last week expressed hope that his son was alive and would return home "as soon as possible".

Wreckage of the plane was found earlier in the Saada area of northern Yemen, a Huthi stronghold.

The coalition has said a technical fault or human error caused the crash, denying rebel fire was responsible.

Huthi news channel Al-Masirah broadcast images of tribesmen celebrating around the wreckage of a plane, which they said had been shot down over Wadi Nushur, in Saada.

Footage showed a Moroccan flag on a broken rudder lying on a rocky patch.

The United Nations says that about 1,850 people have been killed in Yemen since late March.

Fire from Yemen has killed at least 24 troops and civilians on the Saudi side of the border.