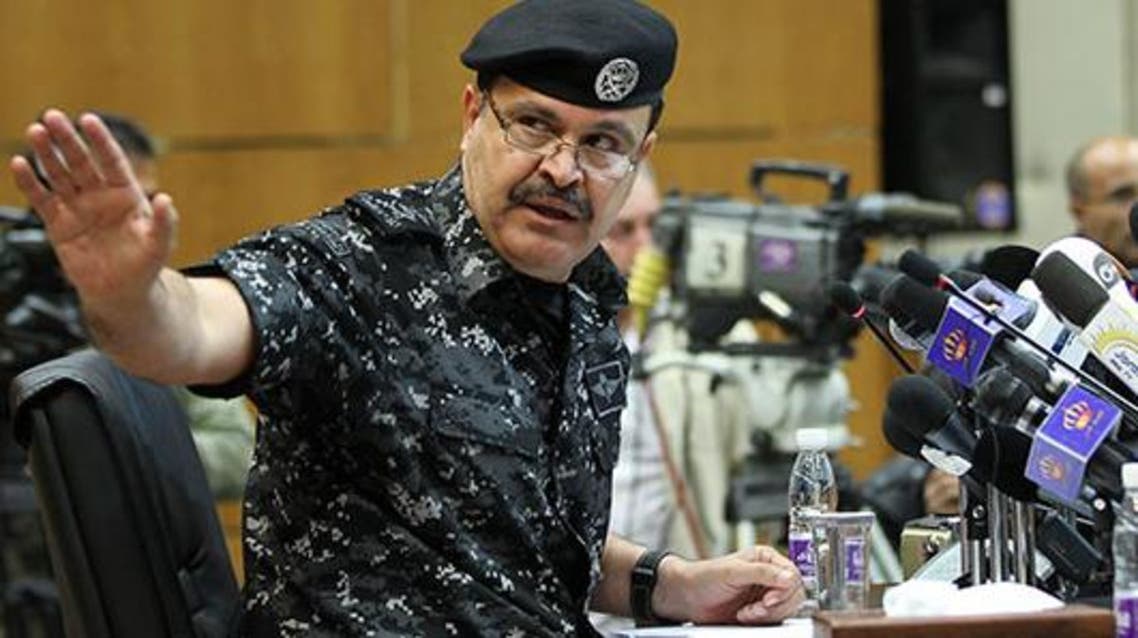 Jordan appoints veteran security chief as new interior minister
Jordan appointed a veteran security chief as its new interior minister after the sudden resignation of his predecessor over prison abuse
Jordan appointed a veteran security chief as its new interior minister on Tuesday after the sudden resignation of his predecessor over prison abuses and heavy handed crackdown against criminals.
The state news agency Petra said King Abdullah issued a decree appointing Salameh Hammad, 71, who served as interior minister from 1993 to 1996 and held senior local government posts.
The king on Sunday accepted the resignation of Hussein al-Majali and the government dismissed top police chiefs.
Officials said they were dismissed because of a heavy-handed police crackdown in the poor, southern tribal city of Maan and the torture of a detainee from a tribe in the north during interrogation in a drug related case that led to his death.
Jordan's rulers are careful not to anger tribes who provide most of the manpower for the country's security forces and form the bedrock of support for the monarchy.