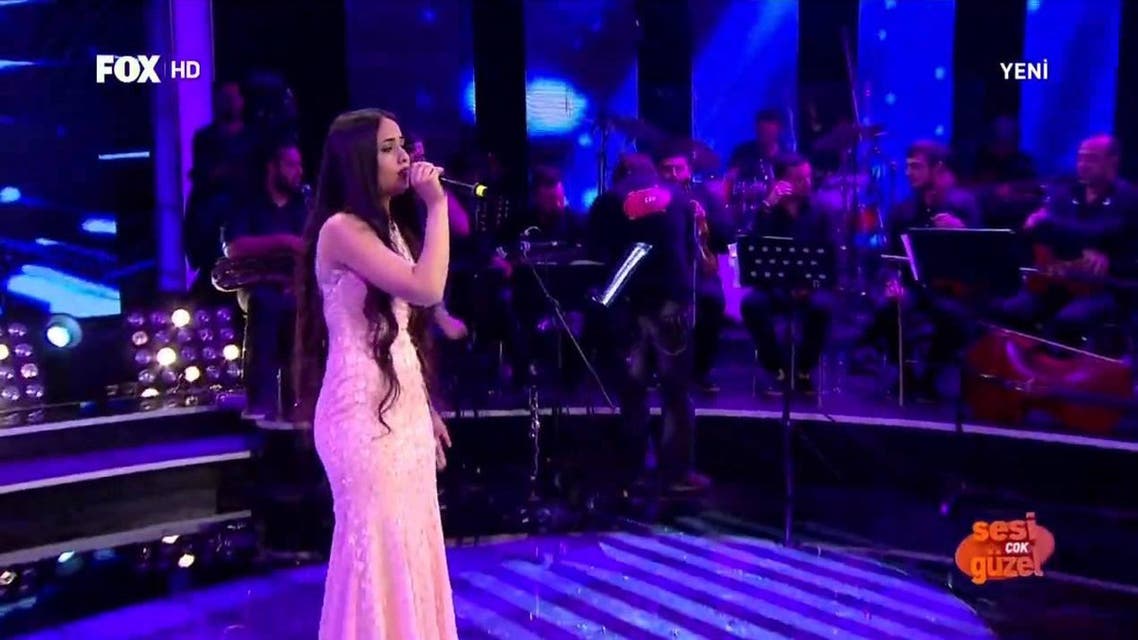 Turkey teen talent show singer shot in the head
Mutlu Kaya is from the conservative region of Diyarbakir in the Kurdish-majority southeast of the country
A 19-year-old Turkish woman competing in a national televised song contest was in a critical condition in hospital Monday after being shot in the head by an unknown attacker, reports said.

Mutlu Kaya, who is from the conservative region of Diyarbakir in the Kurdish-majority southeast of Turkey, had according to Turkish press reports previously received death threats for appearing on the talent show.

Kaya was shot while she was at her home in the Ergani district of Diyarbakir province in the early hours of Monday, the Dogan news agency reported. She is now in intensive care in Diyarbakir.

Reports said she was shot by an assailant who fired a bullet from the garden through the back window into the house.

She had been appearing on the show "Sesi Cok Guzel", similar to "Britain's Got Talent" in the UK, on the Turkish private channel Fox.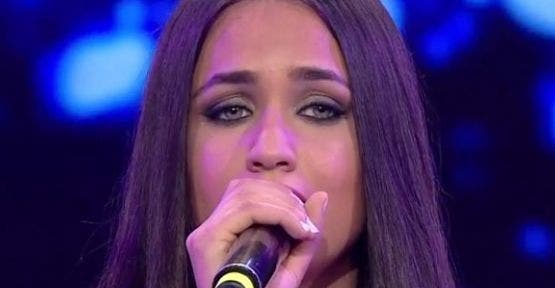 She had been mentored by Sibel Can, one of Turkey's best known folk pop singers who has been a household name for decades.

The state Anatolia news agency said a suspect had been arrested and was being interrogated by police but did not give further details.

The Posta newspaper had reported earlier this week before the attack that Kaya had been threatened from within her own family for going to Istanbul to take part in the contest.

"My beautiful girl Mutlu, how could they wound you? I am very sad," Can wrote on her Instagram account.

"Her health situation is now critical, I wish for a speedy recovery."

The Kurdish majority southeast of Turkey is known for its strongly conservative values, with women expected to perform a traditional role.

The attack on Mutlu comes at a time of intensifying anger in Turkey over the extent of violence against women, with hundreds of wives killed by their husbands every year.

The murder and attempted rape of 20-year-old female student Ozgecan Aslan by a Turkish bus driver earlier this year sparked protests and calls for tougher punishments.

"I just want my daughter to be healthy and don't want anything else," Mutlu's father Mehmet Kaya was quoted as telling reporters outside the hospital. "I am expecting help from Sibel Can, she is like a mother to Mutlu," he said.

Mehmet Kaya said that his daughter had been rehearsing at home when the attack happened.