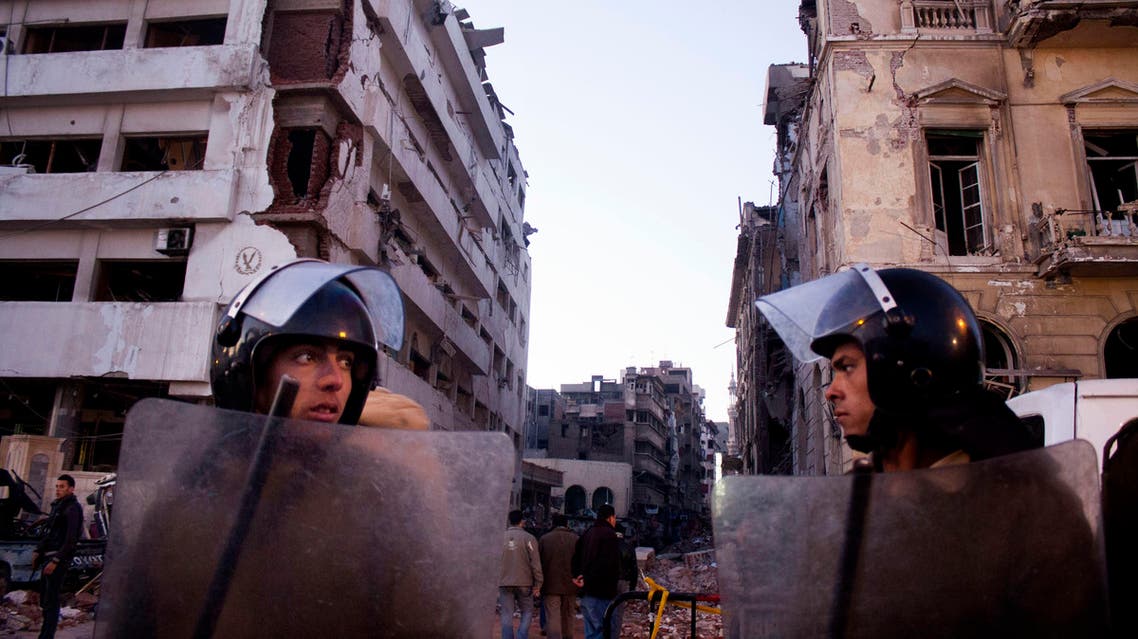 Deadly car bomb hits northern Egyptian city
The bomb, which exploded late yesterday, was planted by unknown militants under a bridge in Abu Hamad City
A car bomb exploded in Egypt's northern governorate Al Sharqiyah early Sunday killing one and wounding several others, Al Arabiya News Channel correspondent reported.
The bomb, which exploded late yesterday, was planted by unknown militants under a bridge in Abu Hamad City. It exploded killing a person who was in his car passing by chance near the bridge, a security source said.
The security forces rushed to the place of the incident for investigation.
Egypt has witnessed many attacks targeting police and military personnel, as well as civilians, in recent yars.
The militant attacks increased since the January 2011 revolution that toppled the ex-president Hosni Mubarak. The attacks targeting police and military increased after the ouster of former Islamist President Mohammad Mursi in 2013.

[With Agencies]