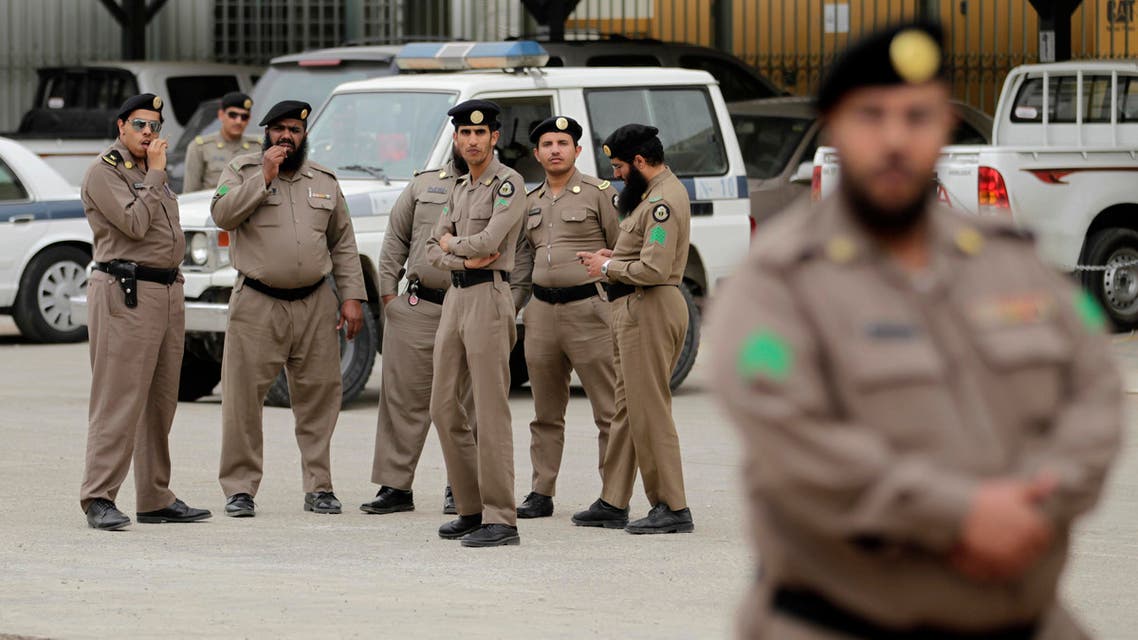 Saudi justice ministry considers alternative penalties
The Saudi Ministry of Justice is considering alternative sentences such as house arrest, conditional release and community service
The Saudi Ministry of Justice announced that it is considering alternative sentences such as house arrest, conditional release and community service, Al-Hayat reported.
Tabuk Penal Court Judge Yasser Al-Blewi said his court has implemented alternative punishments before. He said: "I have sentenced criminals to volunteer at refugee camps or apologize to the parents in front of a crowd in a mosque if the convict was disobedient to his parents.
"The penalties are usually related to the crime. "For example, drug dealers can be relieved from punishment if they report on their customers and suppliers."
He added the alternative penalties may be in lieu of a full prison sentence or just part of it. "The ministry is currently reviewing the possibility of criminals paying for their release at a rate of SR1,000 ($US 266) a day.
"The society has grown more aware of the social benefits of these penalties and objection and appeal cases have decreased."
He also said the reason why the ministry is considering alternative penalties is to mitigate the impact on the families of the criminals. When the father of the house is sent to prison, the family suffers greatly.
"Alternative penalties can also help criminals get a head start in life by working full time at the location they had to volunteer in or by interacting with a different social circle than the one which drove them to prison."
This was first published on the Saudi Gazette.