$500 million appeal for Iraq to be launched
Eight million Iraqis are in urgent need of humanitarian aid, in particular three million who have been forced to flee
Humanitarian organizations are preparing to launch a fundraising appeal for $500 million for the crisis created by ISIS group in Iraq, UNICEF, the United Nations children's agency said on Monday.

The announcement came a day ahead of a meeting in Paris of the U.S.-led coalition of countries working to defeat the militant group in Iraq and Syria.

"The humanitarian situation in Iraq is close to disaster. We urgently need extra resources in order to continue assistance," Philippe Heffinck, UNICEF's representative in Iraq, said in a statement in French.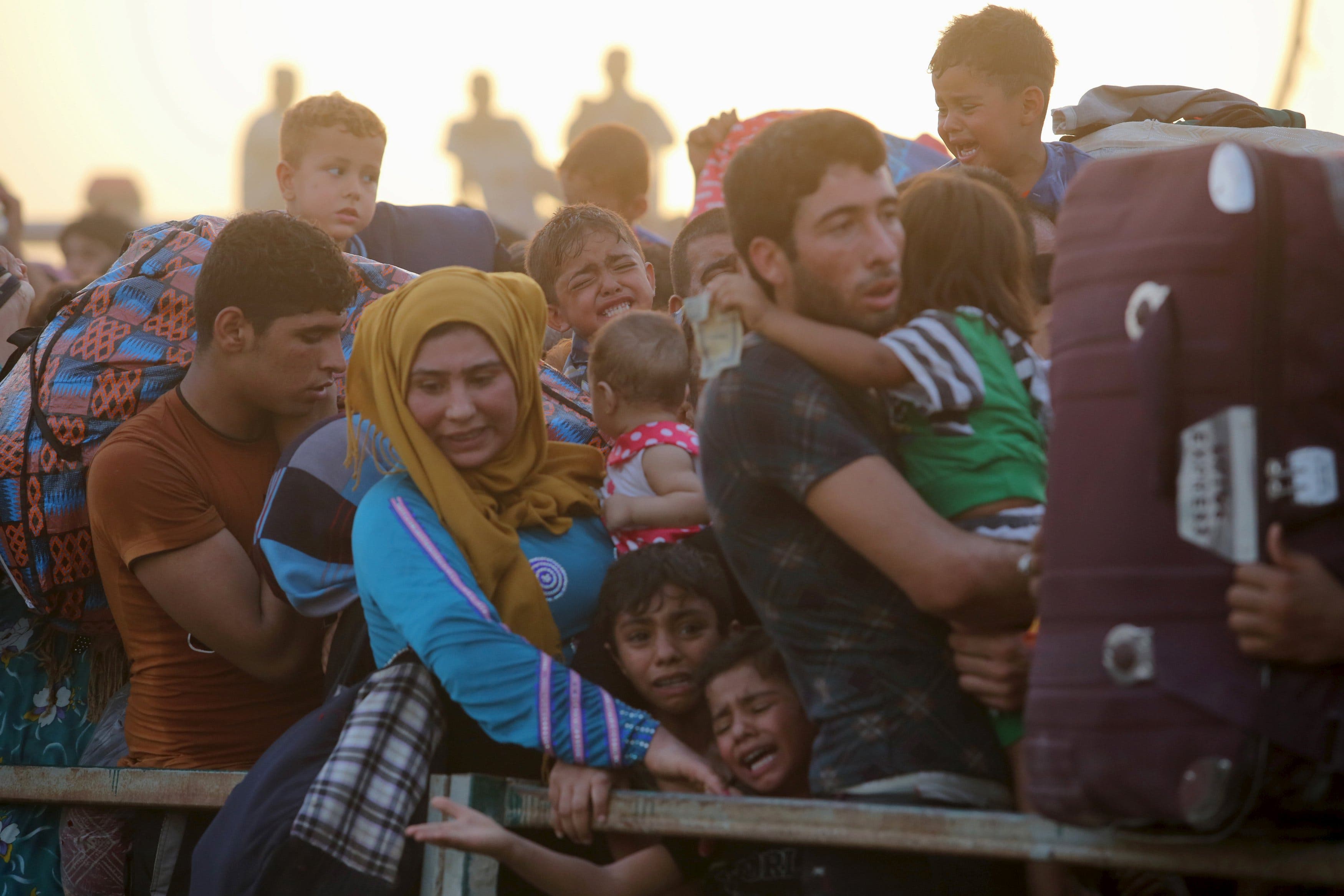 According to the U.N. agency, eight million Iraqis are in urgent need of humanitarian aid, in particular the roughly three million people who have been forced to flee their homes since the start of the ISIS offensive in June 2014.

Access, however, has been hampered by the fighting and a lack of funding is now even threatening such humanitarian assistance as has been possible, UNICEF said.

As a result, all those organizations currently active in Iraq would in Brussels on Thursday launch "a fundraising appeal for nearly $500 million to cover relief operations over the next six months," the agency added.

The U.S.-led coalition of some 60 nations was formed last year after ISIS went on a rampage across Iraq and Syria, seizing key territory upon which it declared a caliphate.

Ministers from Turkey, Saudi Arabia, Qatar, and the United Arab Emirates are expected to be among 24 participants attending the anti-ISIS coalition meeting in Paris.

The main focus of the meeting will be the situation in Iraq, where ISIS seized the city of Ramadi two weeks ago in the biggest blow to the coalition since it began bombarding jihadist positions in August.