Humanitarian organizations are preparing to launch a fundraising appeal for $500 million for the crisis created by ISIS group in Iraq, UNICEF, the United Nations children's agency said on Monday.

The announcement came a day ahead of a meeting in Paris of the U.S.-led coalition of countries working to defeat the militant group in Iraq and Syria.

"The humanitarian situation in Iraq is close to disaster. We urgently need extra resources in order to continue assistance," Philippe Heffinck, UNICEF's representative in Iraq, said in a statement in French.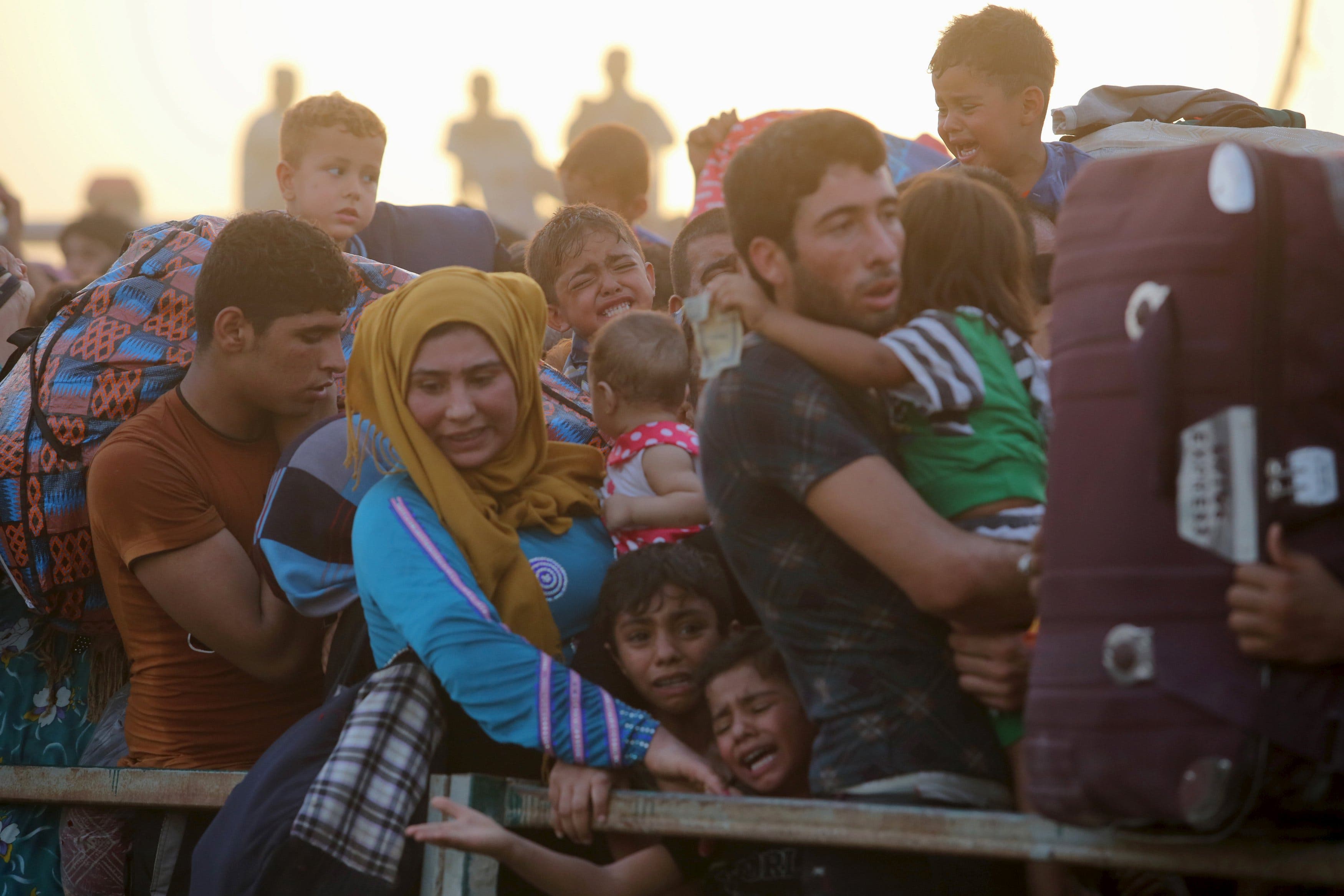 Displaced Sunni people, who fled the violence in the city of Ramadi, arrive at the outskirts of Baghdad. (Reuters)
SHOW MORE
Last Update: Wednesday, 20 May 2020 KSA 09:44 - GMT 06:44