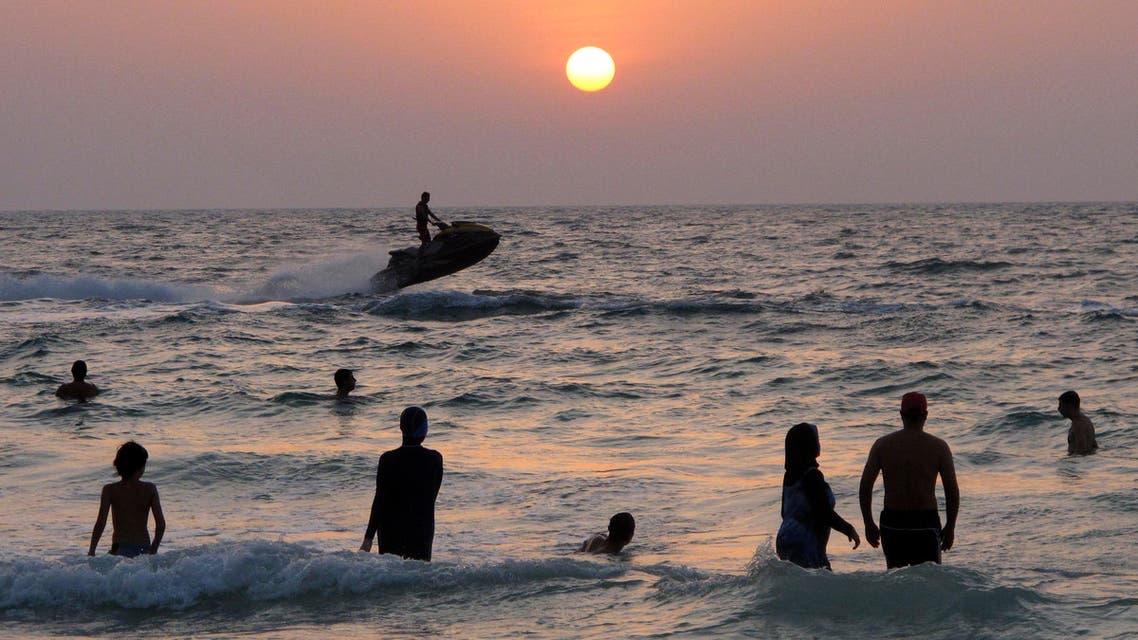 Summer sends Gulf region temperatures soaring
If you're living in the Gulf you have probably already noticed that it is getting hot outside
If you're living in the Gulf you have probably already noticed that it is getting hot outside.
Temperatures have started to soar in the Gulf region as summer starts to take a hold, with parts of the UAE experiencing sweltering heat in excess of 50C for the first time this year, according to local newspaper The National.
According to reports forecasters have said the hottest temperature recorded was 50.5C near the city of Al Ain - and apparently they say there's more to come.
Such temperatures are a regular occurrence for those living in the Gulf region and the surrounding area. But residents still look at the summer months approaching which some level of dread.
"These past few days have been bad but I especially feel it today," Al Ain shopkeeper Ashraf Al Hasan, 38, told the newspaper.
And he added that although he has lived in the surrounding area near Al Ain for five years, he still found his 10 minute walk home during the summer months increasingly difficult.
"I leave the warehouse around 2pm and after just a few minutes I'm already dehydrated and calling home so they can prepare me something cool to drink," the Sudanese national told the newspaper.
And during that walk, he said, he was now seeing few – if any – other people.
Now the UAE National Centre of Meteorology and Seismology has warned people to expect more of the same, with temperatures ranging between 45C and 49C for the rest of the week.
And they have warned people to avoided going out in the extreme heat of the day and to keep well hydrated.