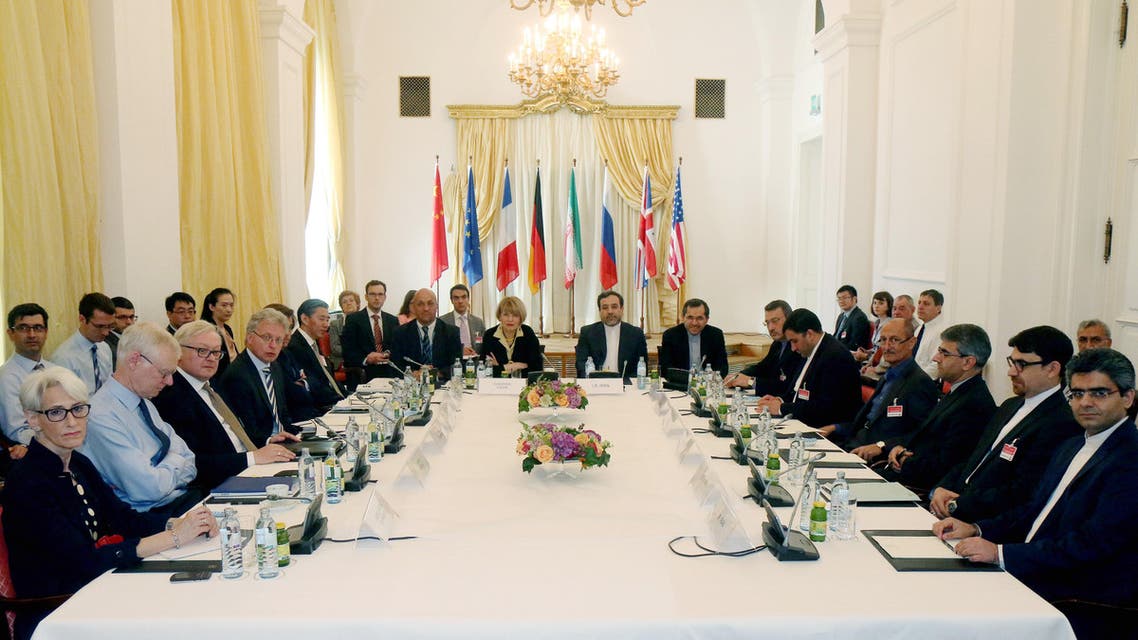 Russian negotiator says 'very worrying' slowdown in Iran nuke talks
The talks are between Iran and six other with an upcoming deadline of June 30
Russia's negotiator said Friday that there has been a "very worrying" slowdown in progress in nuclear talks between Iran and six major powers ahead of a June 30 deadline to finalize an historic accord.
"The rate of progress... is progressively slowing down," Sergei Ryabkov was quoted by RIA Novosti as saying as he arrived for the latest round of talks in Vienna.
"This is very worrying to us because there is very little time before the deadline and we urgently need to enter the final stage."
In April Iran and the five permanent members of the U.N. Security Council plus Germany agreed in Lausanne, Switzerland the outlines of a deal aimed at ending the decade-old standoff over Iran's nuclear program.
According to this framework, due to be finalized by June 30, Iran will dramatically scale down its nuclear activities in order to make any dash to make nuclear weapons all but impossible.
In return Iran - which denies wanting nuclear weapons - will see painful sanctions lifted.
Ryabkov, Russia's deputy foreign minister, made the comments as he arrived for the latest round of talks at an upscale hotel with his counterparts from the United States, China, Britain, France and Germany.