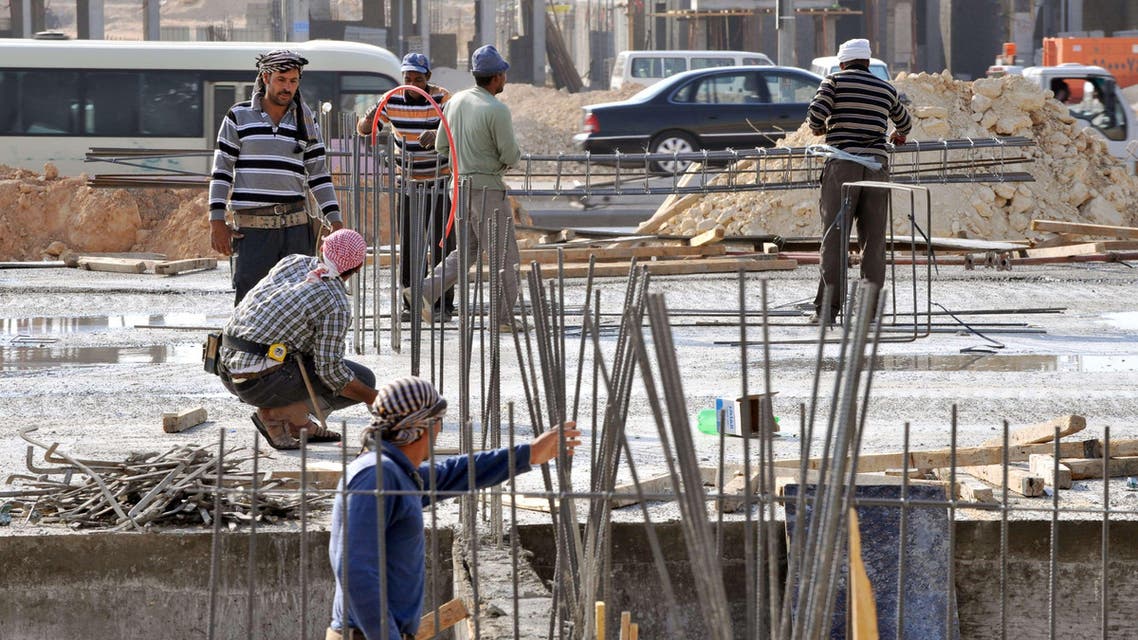 Saudi Arabia issues penalties for forcing employees to work in the sun
The Labor Ministry has banned companies from letting their employees work outside in the sun
The Saudi Labor Ministry has banned companies from letting their employees work outside in the sun from noon until 3 p.m. starting Monday. This directive will continue until Sept. 15.
The ministry's Undersecretary for Inspection and Development of Work Environment Abdullah Abu Thunaiyan said the recent decision excludes labor workers working for oil and gas companies and maintenance emergency workers.
Measures, however, need to be taken to ensure that they are protected from the heat of the sun.
He called on companies to take into consideration this decision when they are organizing their working hours.
He said the Labor Ministry is working to ensure a safe working environment for all workers and to protect them from accidents.
Abu Thunaiyan said the decision would exclude a number of regions in the Kingdom because temperatures are low and pose no danger to workers working outside during the afternoon.
Establishments violating this decision face a fine of SR3,000 to SR10,000 and closure for 30 days.