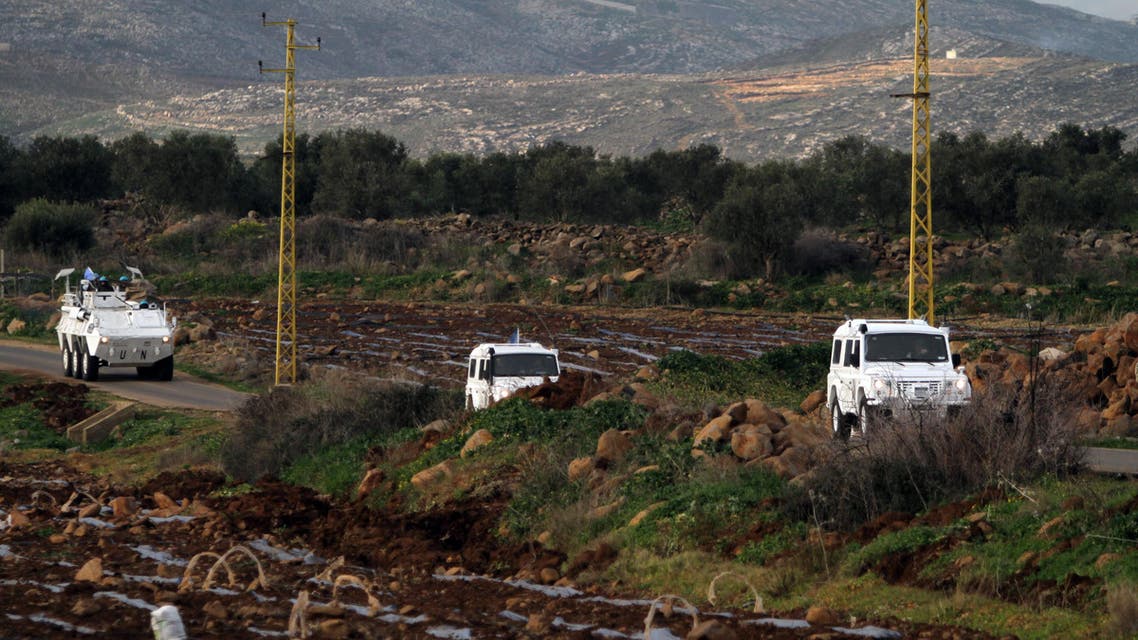 Report: Blast in Lebanon's western Bekaa caused by Israeli strike
Hezbollah-run Al-Manar TV said the blast was caused by an Israeli airstrike aimed at destroying a drone
A blast that occurred near the town of Saghbein in a remote area of Lebanon's western Bekaa region on Sunday was caused by an Israeli airstrike, a television channel affiliated with Lebanese militant group Hezbollah said.
The Israeli strike was aimed at destroying a drone, Al-Manar TV said according to Reuters.
Security sources speaking earlier to Reuters said the explosion could have been caused by an Israeli air strike on Lebanon, while another said an Israeli drone may have been downed.

The sources refused to give further details, with one saying that a "proper investigation" was still to be undertaken into the blast. It was not clear if there were casualties.

An Israeli military spokeswoman declined to comment.

Israel has carried out several air strikes in neighbouring Syria since the start of the four-year civil war there, mostly destroying weaponry that Israeli officials said were destined for Lebanon's Shi'ite militia Hezbollah, Israel's long-time foe.

Hezbollah and Israel fought a 34-day war in 2006 in which hundreds of people were killed.

Earlier this year an Israeli helicopter strike in Syria killed several Hezbollah members and an Iranian general. The group hit back days later with a rocket attack that killed two Israeli soldiers on the frontier with Lebanon.

Observers and Lebanese residents have sometimes seen surveillance planes over Lebanon before such strikes.