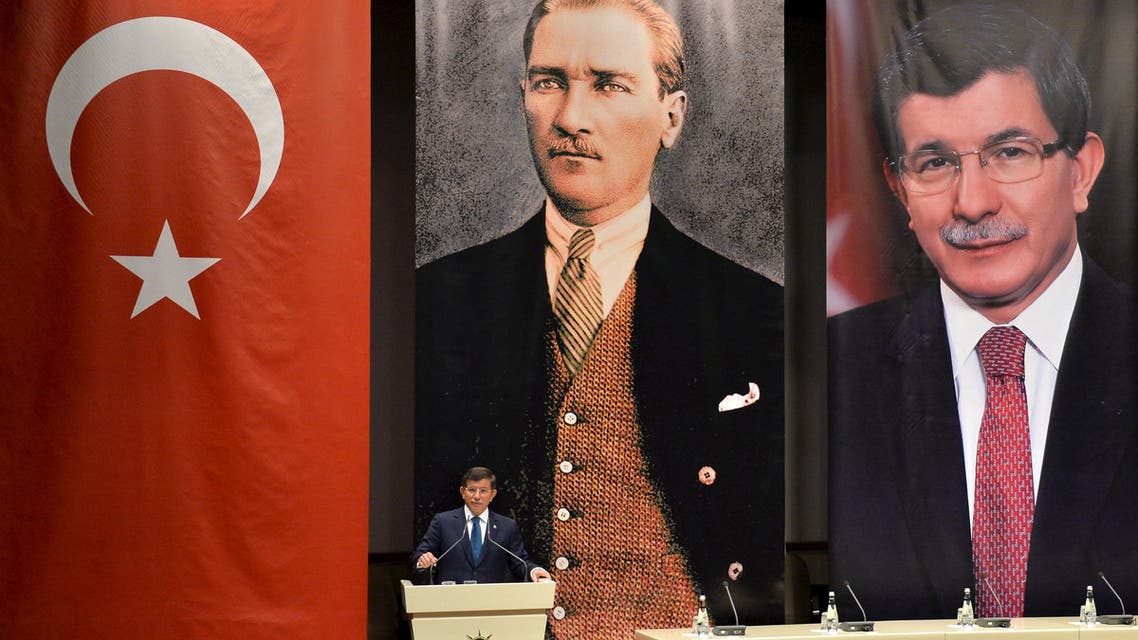 Uncertainty as Turkish parties jockey for power
If efforts to form a coalition fail after 45 days, a snap election could be held
Two weeks after Turkey's June 7 election left the long-ruling Justice and Development Party (AKP) short of the majority needed to govern alone, opposition parties have been jostling for power.
On Saturday, the opposition Nationalist Movement Party (MHP) leader Devlet Bahceli rejected a proposal from the main opposition Republican People's Party (CHP) to take on the prime ministerial post in a possible coalition government.
"It is not possible to comment further on this at this moment. I mean, it would not work out, I don't think so," Bahceli said in remarks published in the Sozcu daily.
Bahceli was responding to CHP leader Kemal Kilicdaroglu, who had suggested that Bahceli be the prime minister of a possible CHP-MHP coalition government, a surprising move as the MHP received less votes than the CHP in the June 7 poll.
Bahceli then lined up conditions to found a government with the AKP, co-founded President Recep Tayyip Erdogan.
The MHP leader suggested that as a condition for a coalition, Erdogan should stick within his constitutional role as a non-executive president – one of the biggest issues in the June 7 poll.
Additionally, Erdogan should move from the newly-built 1,000 room grandiose presidential palace to Cankaya, the traditional presidential residence, Bahceli said.
The MHP also opposes the two-year-old peace process with Turkey's autonomy-seeking Kurdish rebels. Both parties sit on the right wing of Turkish politics, but such a deal could damage AKP's relationship with Kurdish voters, a key constituency.
Some observers have warned of a struggle within the ruling party itself. One wild card is former President Abdullah Gul, a co-founder of AKP still popular within the party. Gul has long been seen as an Erdogan ally, but a provocative memoir just published by one of Gul's former aides reads like a call for a return to frontline politics.

"I can take Turkey back to those days when its star glittered," the book quotes Gul as saying.
Erdogan is expected to formally ask Prime Minister Ahmet Davutoglu, leader of the AKP, next week to try to form a coalition. If Davutoglu fails, Erdogan could then ask the second biggest party, the Republican People's Party (CHP), to try to form a working government.
The AKP has ruled Turkey single-handedly since winning its first parliamentary election in 2002. If efforts to form a coalition fail after 45 days, a snap election could be held.
"Neither can I or anyone else make any predictions as to what's happening," Ersin Kalaycioglu, a professor of Turkish politics at Sabanci University in Istanbul, told AP.

(With AFP and AP)